The Link Between Your Eyes & Brain
Your eyes and brain share a unique and powerful connection. This relationship is dependent on the perfect alignment between your eyes. Neurolens can help strengthen the relationship between your eyes and brain and manage eye misalignment.
We incorporate Neurolens into our eye exams to identify eye misalignment and develop treatment options for your visual needs. Contact us to schedule your eye exam today and see if Neurolens is the right solution for you.
Fill out this questionnaire to get started!
A Closer Look at Eye Misalignment
When your eyes are aligned, the images sent to your brain are also aligned and clear. Eye misalignment can cause your brain to constantly adjust images and lead to:
Neck pain
Eye fatigue
Motion sickness
Dry eye sensation
Eye strain
At least 2 out of 3 people experience symptoms of eye misalignment and that number is only growing with the shift to remote working and learning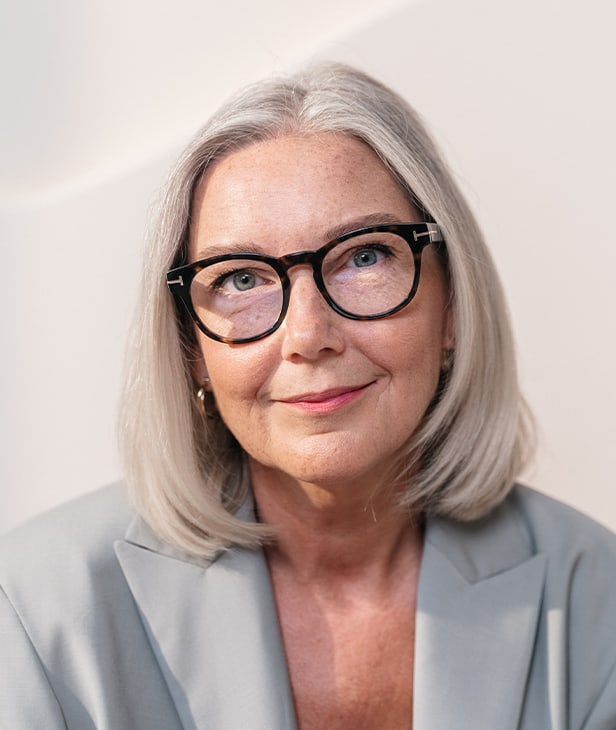 How Neurolenses Help
Neurolenses use a contoured prism design to correct eye misalignment naturally and deliver comfortable, clear vision. Using advanced prism technology, Neurolenses can help with trigeminal dysphoria and help you enjoy comfortable vision throughout the day.
Your Neurolens experience begins with an accurate measurement of your eye misalignment. Those measurements are then used to create your unique Neurolenses to help you naturally overcome your eye misalignment symptoms.

Visit Us to Explore Neurolens
Your visual comfort is important, and Neurolens is an innovative technology that can help you overcome symptoms of eye misalignment. Even minor eye misalignments can cause challenging symptoms, and we want to help you find relief.
Contact us to schedule an appointment and find out if Neurolens is right for you.
Request Appointment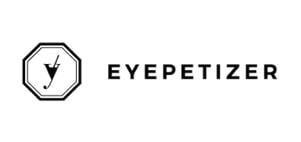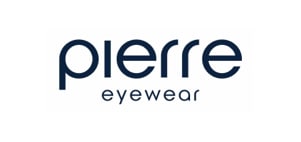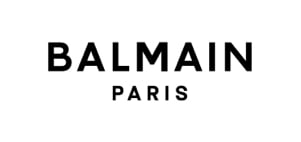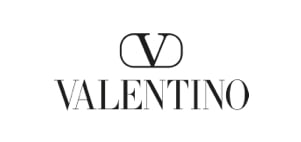 Etnia Barcelona
DITA
Matsuda
Masunaga
Maui Jim
Boucheron
Saint Laurent
Ray-Ban
Balmain
Tom Ford
Yves Saint Laurent
Etnia Barcelona
DITA
Matsuda
Masunaga
Maui Jim
Boucheron
Saint Laurent
Ray-Ban
Balmain
Tom Ford
Yves Saint Laurent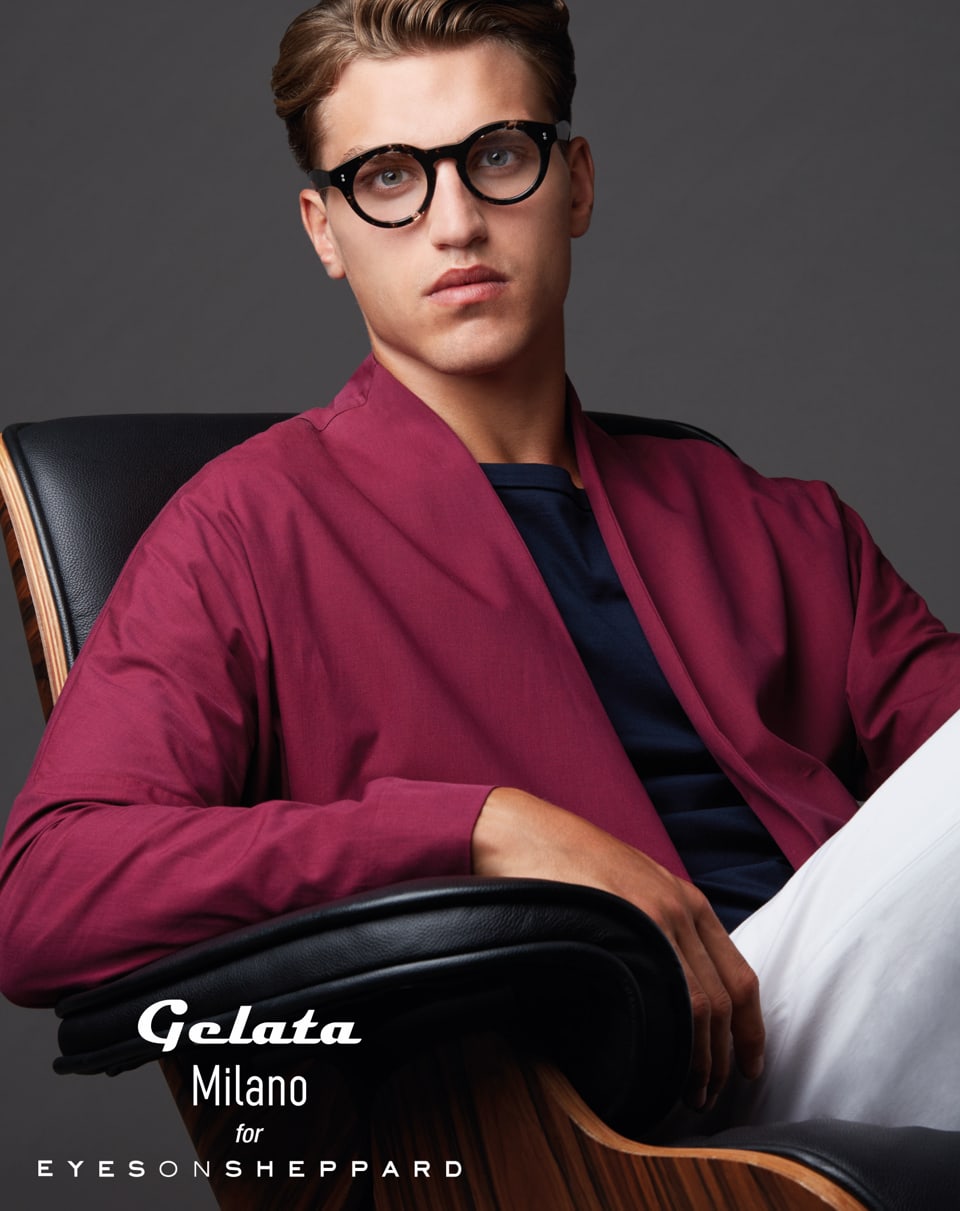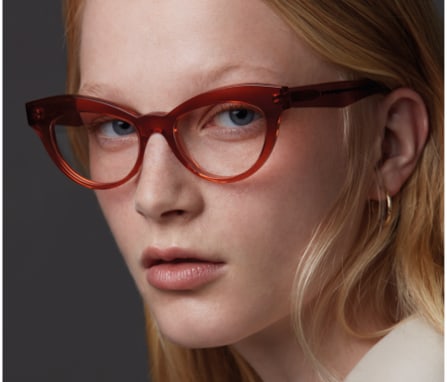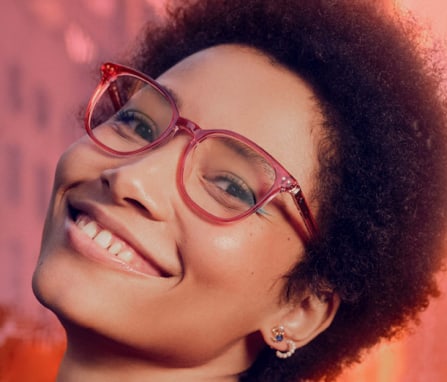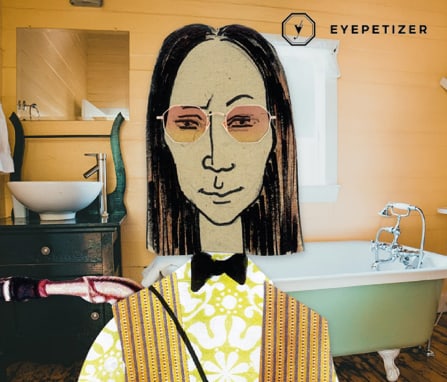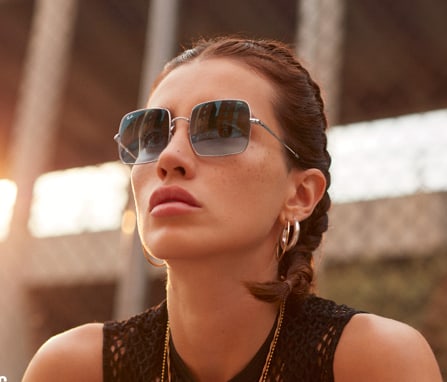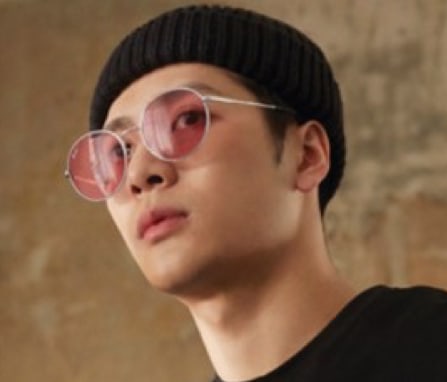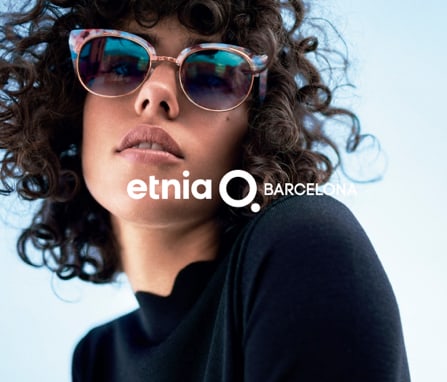 Check us out on Instagram
This error message is only visible to WordPress admins
Error: No feed found.
Please go to the Instagram Feed settings page to create a feed.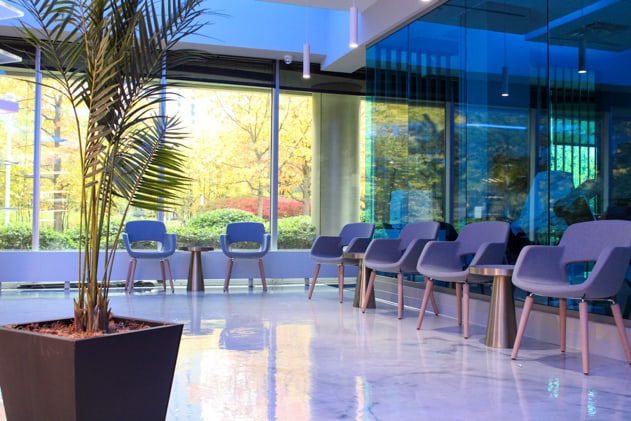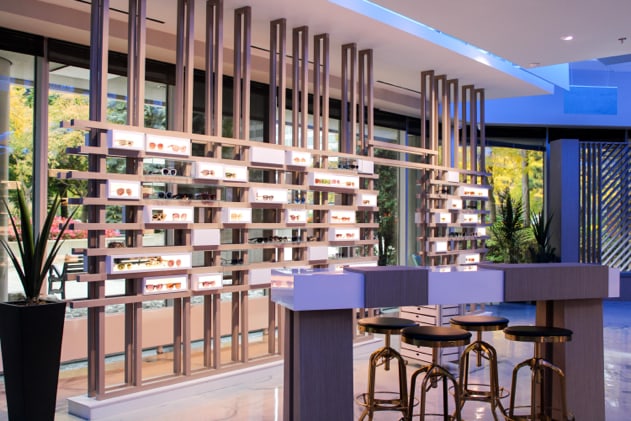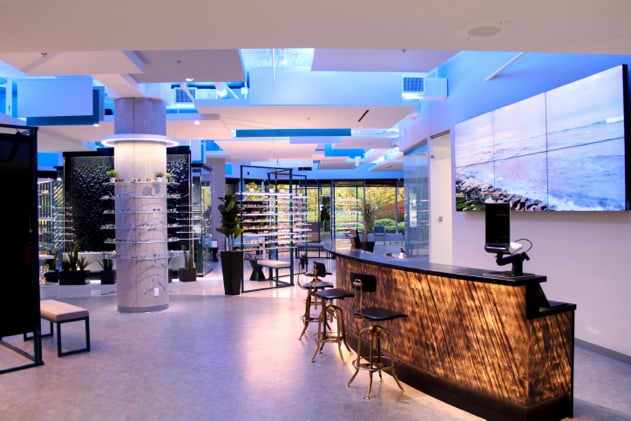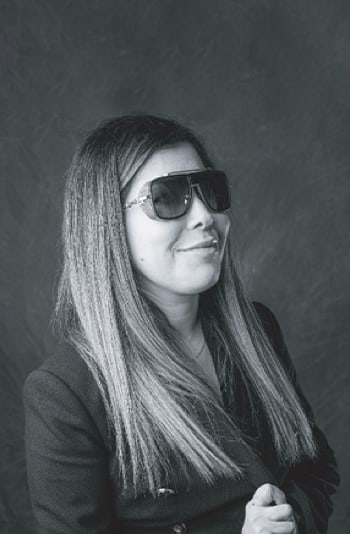 Sepi
Optician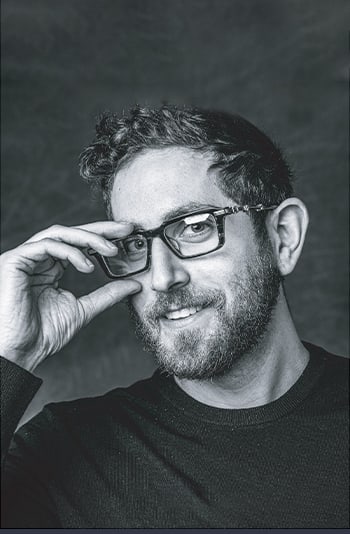 Dr Jordan Friedman
Optometrist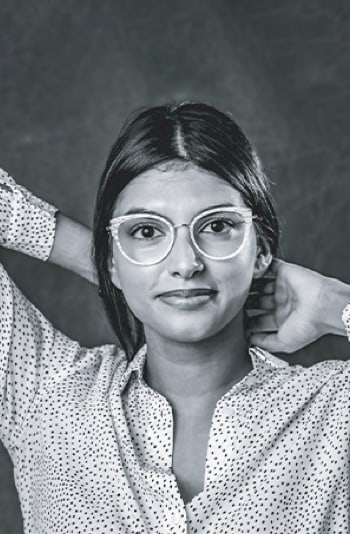 Sarah
Pre-Service Technician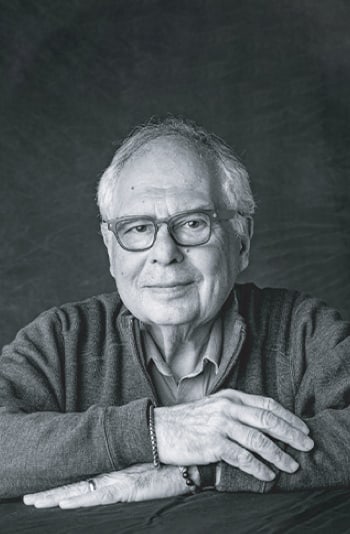 Dr Stan Salsberg
Visionary
Visit Our Office
You can find our beautiful new office at 90 Sheppard Avenue East in North York. Access the building's parking lot just off of Sheppard Ave East onto the Parkway, around the back of the building. You can also access the Parkway by Doris Avenue, just past the Toronto Catholic School Board.
We offer complimentary parking for patients who sign in at our front desk.
Address
90 Sheppard Avenue East

North York

,

Ontario

M2N 3A1
Hours of Operation
Monday

:

9:00 AM

–

7:00 PM

Tuesday

:

9:00 AM

–

8:00 PM

Wednesday

:

9:00 AM

–

7:00 PM

Thursday

:

9:00 AM

–

7:00 PM

Friday

:

9:00 AM

–

1:00 PM

Saturday

:

9:00 AM

–

1:00 PM

Sunday

:

Closed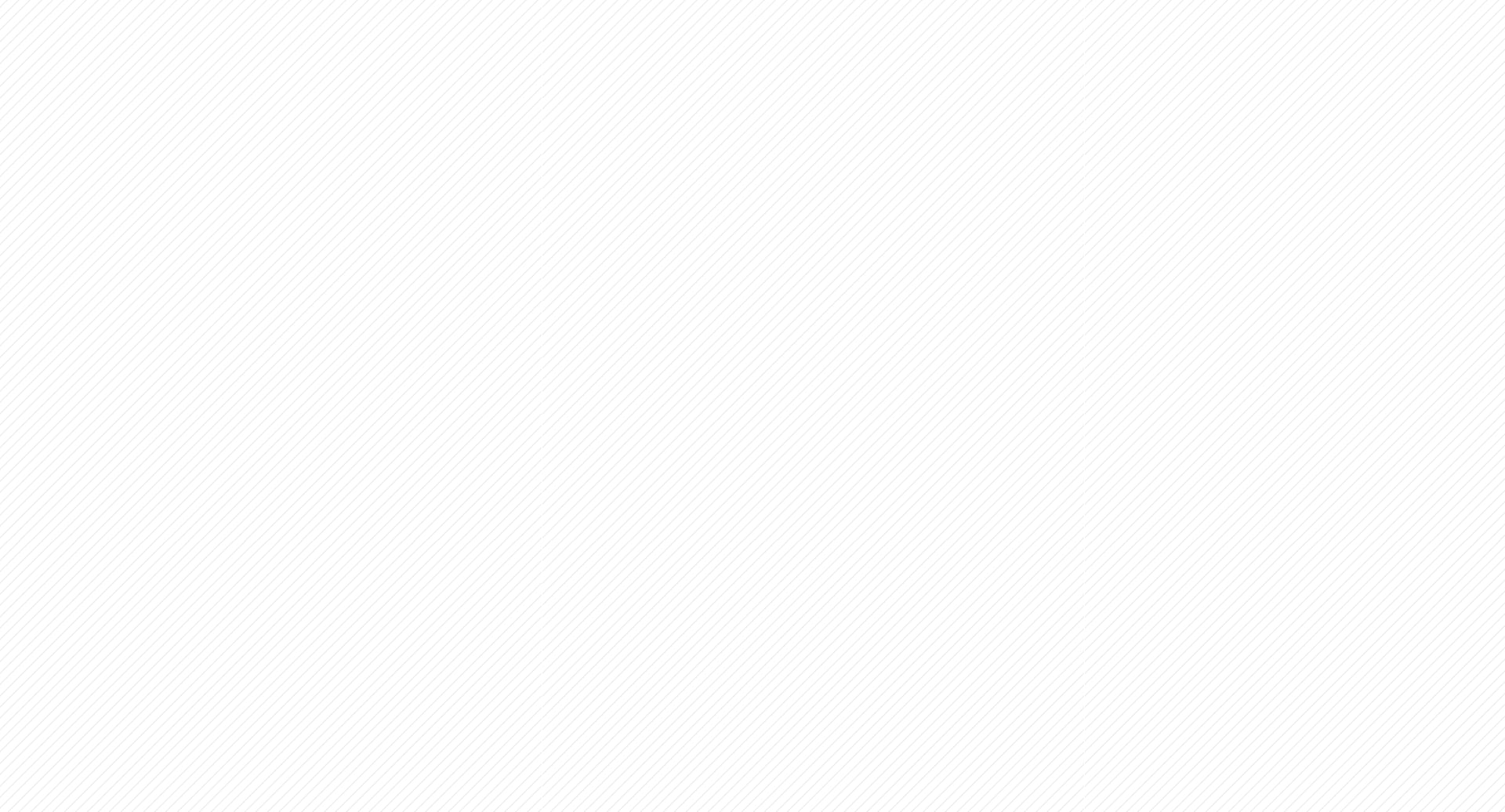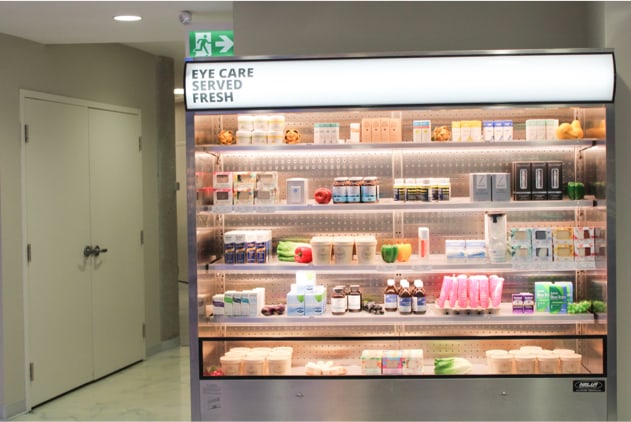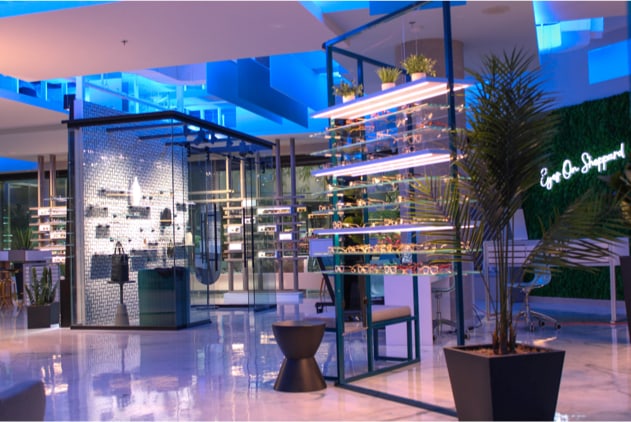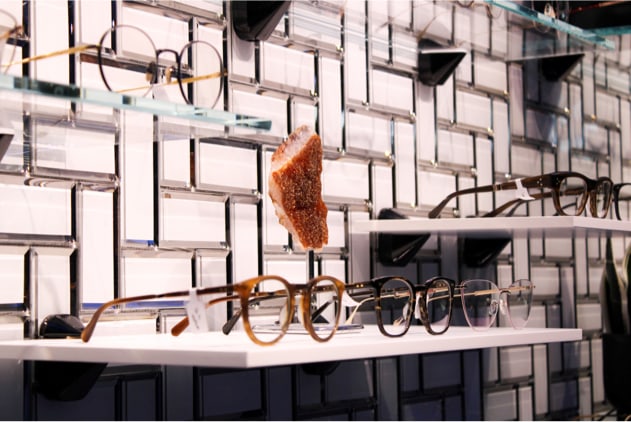 Google Reviews