Contact Lenses For Added Comfort & Clarity
Contact lenses are small plastic discs worn to correct refractive errors by smoothing the corneal surface. Millions of people worldwide use contact lenses for vision correction for crisp, clear vision without the bulk of eyeglasses.
Contact lenses are medical devices that require proper care to ensure safe and successful long-term wear. Keeping contacts clean is the most critical aspect to avoid eye infections and other eye injuries. Some useful tips to follow are:
Always wash and dry your hands before touching your eyes and face.
Always clean and disinfect your contact lenses after removal and before insertion.
Store your contact lenses in a clean, disinfected contact lens case.
Replace your contact lens case every 3 months.
Only use doctor-recommended contact lens solution and disinfectant.
Always follow the recommended contact lens replacement schedule as prescribed by your eye doctor.
Remove your contact lenses before sleeping, showering, or swimming.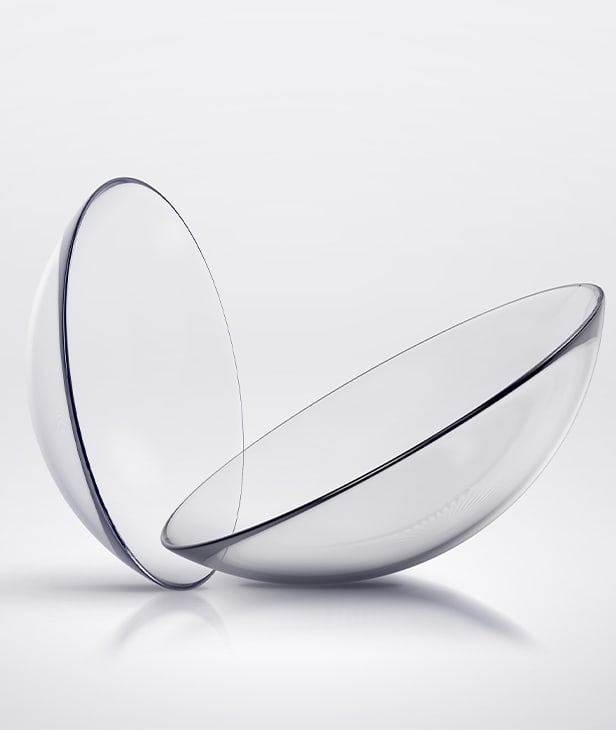 Types of Contact Lenses
The most common contact lenses are soft contact lenses made of a flexible material called silicone hydrogel. However, we also offer a variety of specialty contact lenses for different eye conditions and hard-to-fit eyes. Some of our specialty lenses include:
Corneal topography is a diagnostic tool used to measure the curvature of your cornea. The scan works in a similar way to measuring a mountain on a topographic map by evaluating any irregular bumps on your cornea.
Optical coherence tomography is a noninvasive imaging technology used to obtain high-resolution images of the retina. The images are a cross-section view of the retina to show the retina's different layers and their thickness.

Helping You See
Our technologies allow us to detect and diagnose certain corneal irregularities and other eye conditions that may require specific specialty contact lenses. Please give us a call if you have any questions!
Request Appointment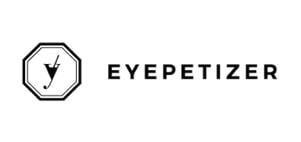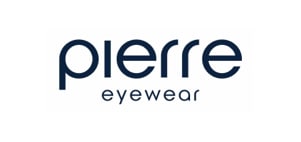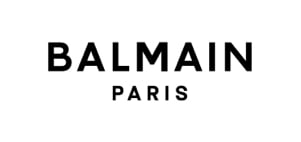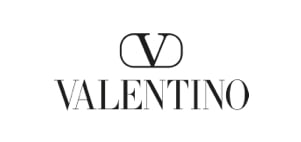 Etnia Barcelona
DITA
Matsuda
Masunaga
Maui Jim
Boucheron
Saint Laurent
Ray-Ban
Balmain
Tom Ford
Yves Saint Laurent
Etnia Barcelona
DITA
Matsuda
Masunaga
Maui Jim
Boucheron
Saint Laurent
Ray-Ban
Balmain
Tom Ford
Yves Saint Laurent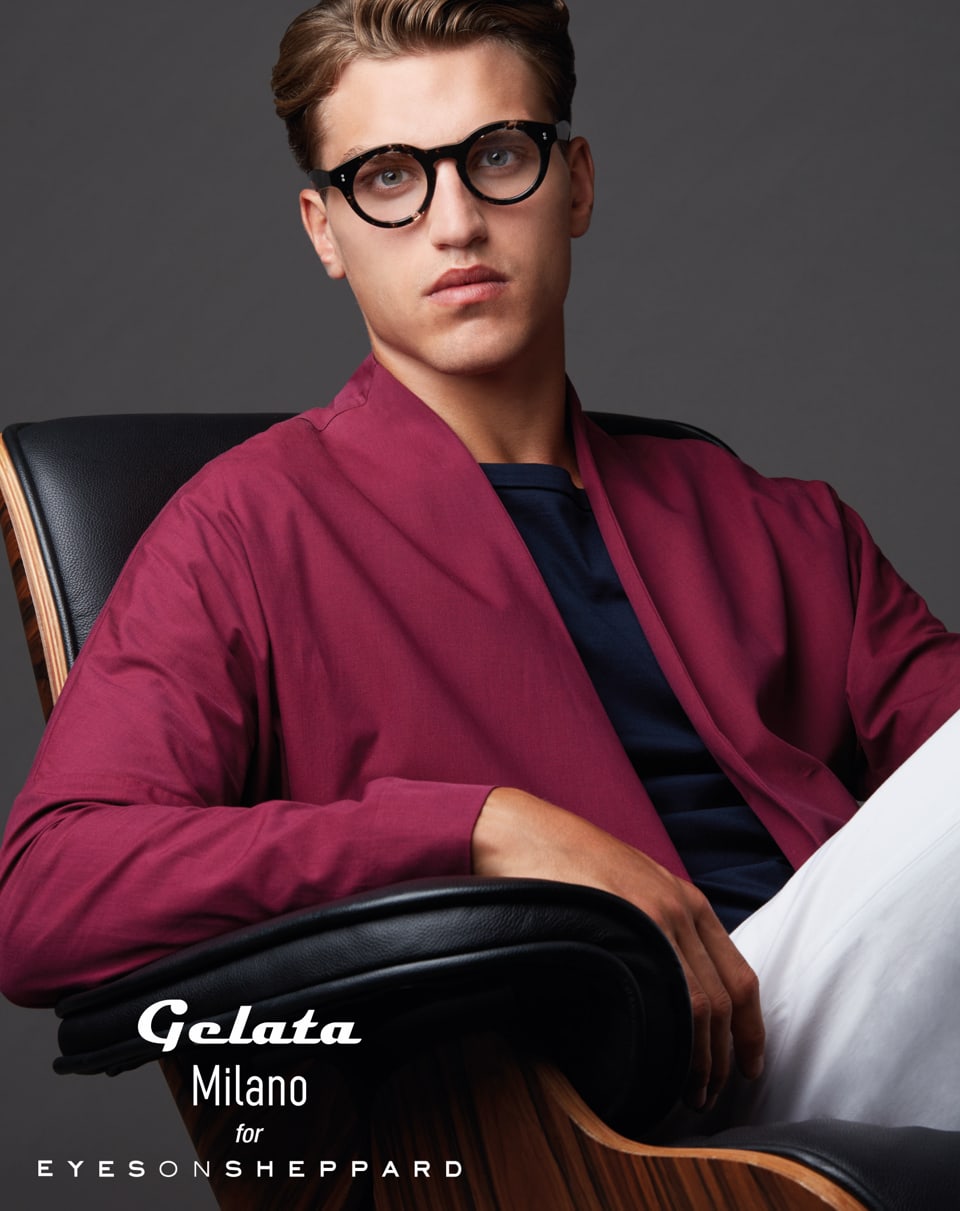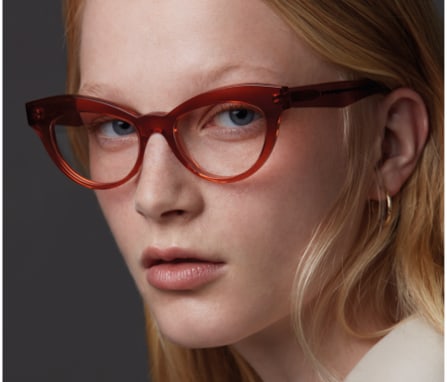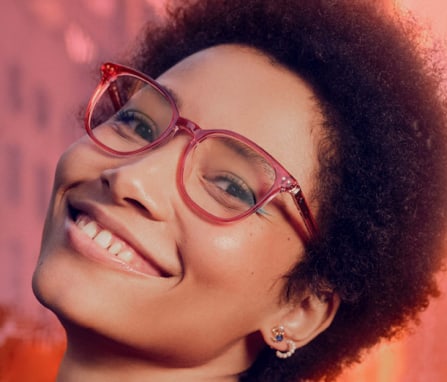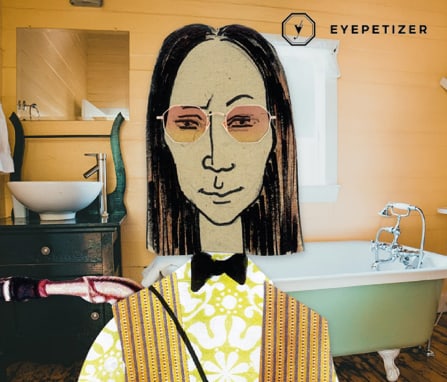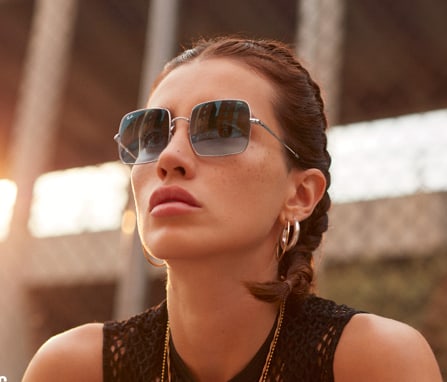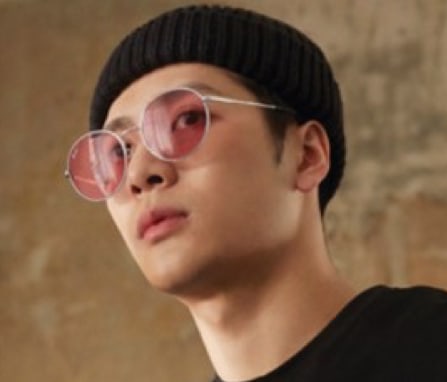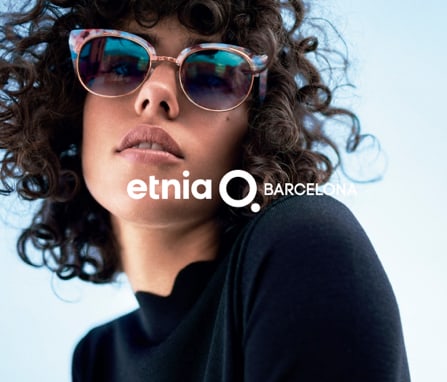 Check us out on Instagram
This error message is only visible to WordPress admins
Error: No feed found.
Please go to the Instagram Feed settings page to create a feed.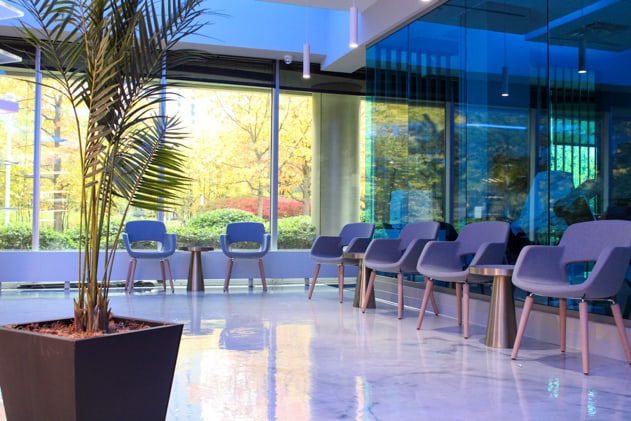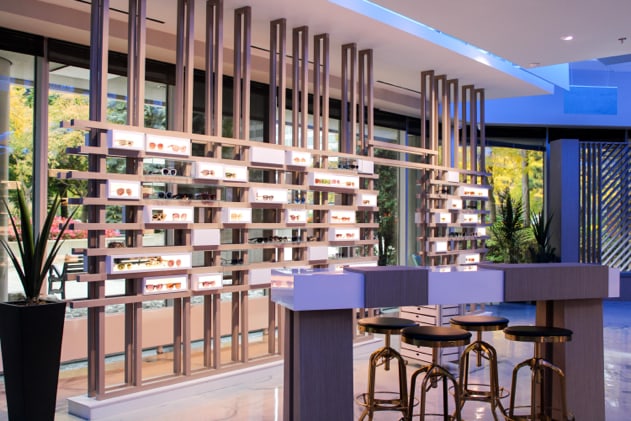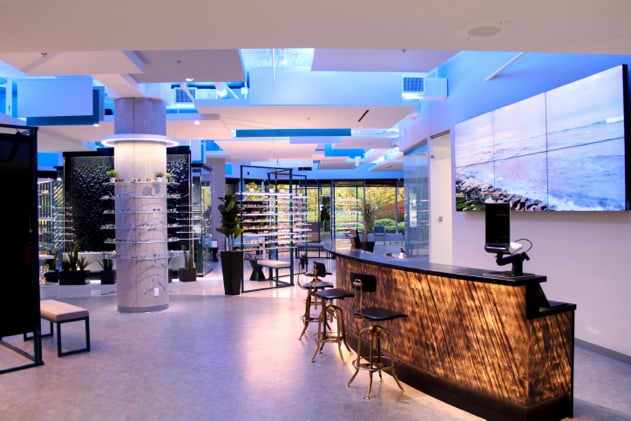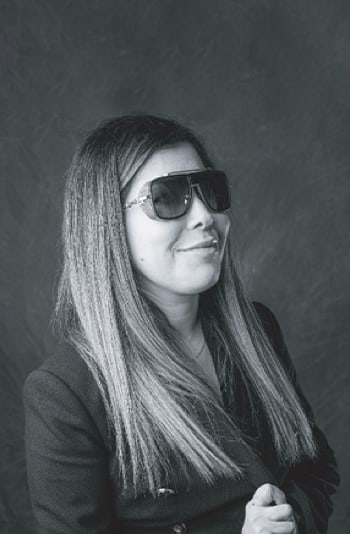 Sepi
Optician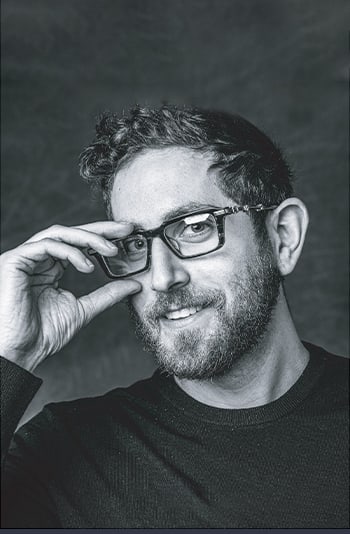 Dr Jordan Friedman
Optometrist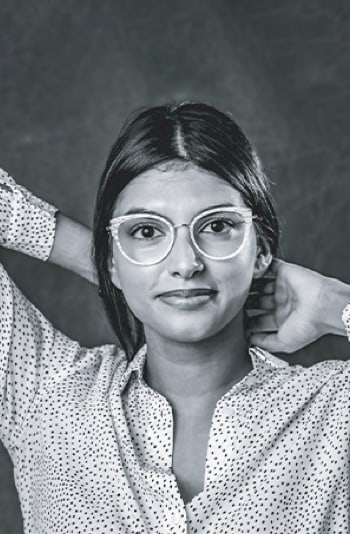 Sarah
Pre-Service Technician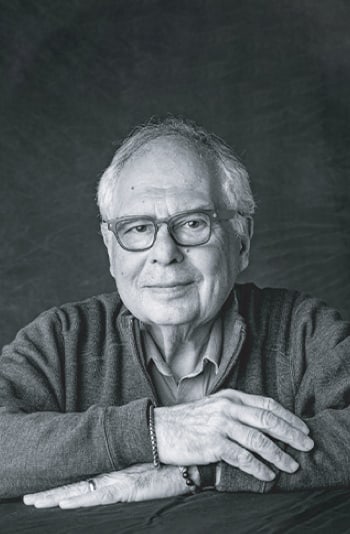 Dr Stan Salsberg
Visionary
Visit Our Office
You can find our beautiful new office at 90 Sheppard Avenue East in North York. Access the building's parking lot just off of Sheppard Ave East onto the Parkway, around the back of the building. You can also access the Parkway by Doris Avenue, just past the Toronto Catholic School Board.
We offer complimentary parking for patients who sign in at our front desk.
Address
90 Sheppard Avenue East

North York

,

Ontario

M2N 3A1
Hours of Operation
Monday

:

9:00 AM

–

7:00 PM

Tuesday

:

9:00 AM

–

8:00 PM

Wednesday

:

9:00 AM

–

7:00 PM

Thursday

:

9:00 AM

–

7:00 PM

Friday

:

9:00 AM

–

1:00 PM

Saturday

:

9:00 AM

–

1:00 PM

Sunday

:

Closed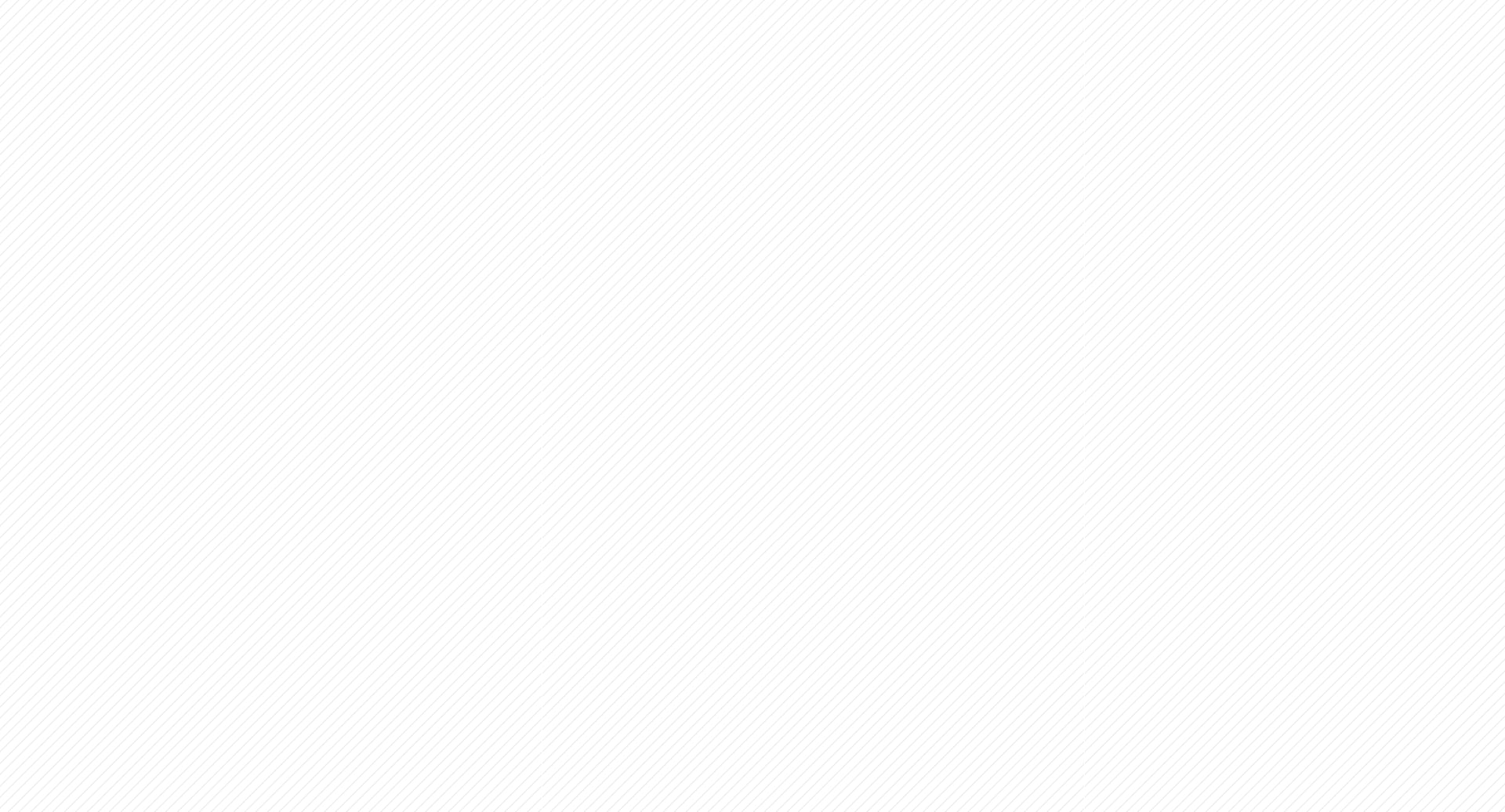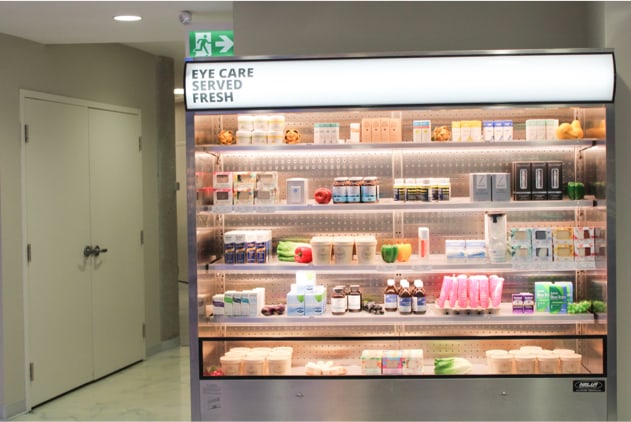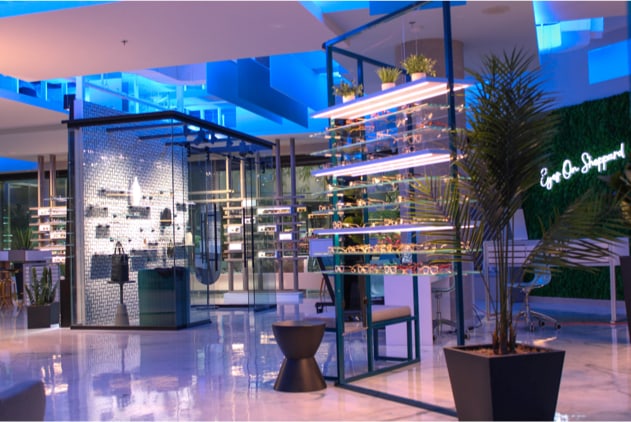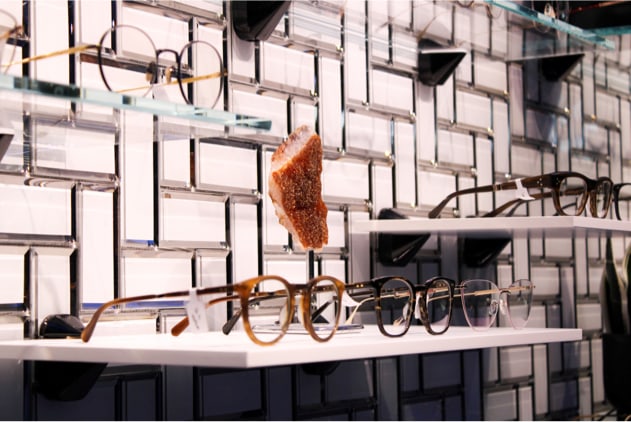 Google Reviews