Your Eyes Deserve the Best
When you visit Eyes on Sheppard, you're saying yes to the eye care you deserve. We offer an enhanced eye care experience that's efficient yet not rushed. From the moment you walk in the door, it's all about you. We are committed to listen to your needs and communicate a treatment plan that is personalized and collaborative
You'll enjoy comprehensive services backed by advanced technology, in an environment curated to please all five senses.
Our patient-centric approach focuses on the four tenets of optimal care: listen, understand, communicate, and collaborate.
At Eyes on Sheppard, you'll leave seeing, looking and feeling your best.
Request Appointment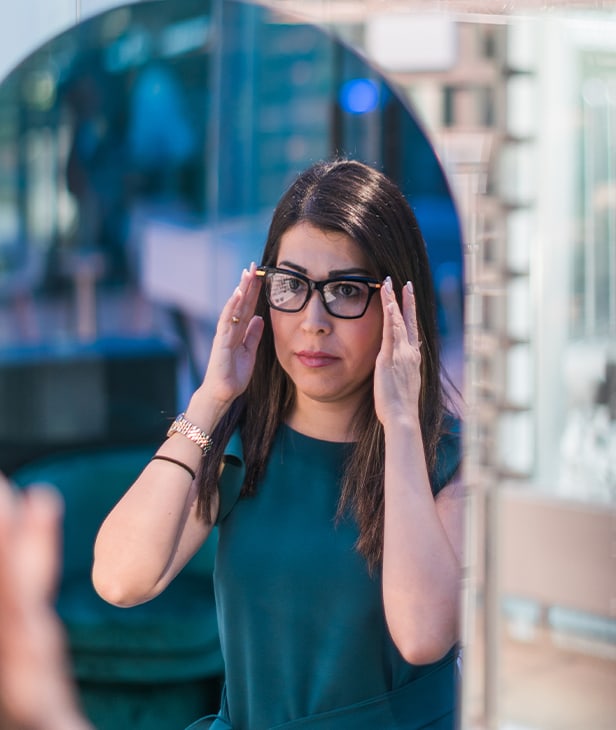 The Importance of
Regular Eye Exams
Comprehensive eye exams are a vital part of maintaining good eye health and vision. Our exams are all-encompassing, and test for various eye conditions and diseases such as dry eye, glaucoma, cataracts, and age-related macular degeneration. Depending on your visual needs and specific conditions, we will recommend an appropriate examination schedule.
If you're 60 or older, annual eye exams are essential to maintaining your vision screen/follow age-related issues.

What To Expect During Your Eye Exam
We ensure our eye exams are thorough but efficient.
We'll discuss any relevant information before your exam, including a family history of disease and any medication you may currently be taking. We'll also take a look at your current corrective eyewear, if you have them.
We'll then test your visual acuity with a Snellen chart and determine the correct prescription for clear eyesight using a phoropter. We'll test how your pupils respond to light, evaluate your peripheral vision, and eye movement.
We'll also assess your intraocular pressure, retina, and optic nerve. If necessary, we may recommend further testing based on the results of your exam.
If you have any questions, please don't hesitate to contact us or request an appointment.
We have always believed in utilizing advanced diagnostic instrumentation to provide our patients with the best possible experience. We're committed to continuously collaborating with industry leaders to offer our patients the most advanced and thorough care. In fact, we are often one of the first offices in North America to have special access to leading edge diagnostic instrumentation.
At Eyes on Sheppard we use several technologies to gather more in-depth measurements and analysis of your eyes.
Optos ultra-widefield retinal imaging, or optomap imaging, is a technology that takes a widefield image of the retina.
Your retina is the only place where blood vessels can be seen directly. Being able to view these blood vessels gives your eye doctor the opportunity to check for early signs of eye conditions and diseases and get you the prompt treatment you need.
Optomap imaging is fast, safe, and effective for patients of all ages.
OCT is a non-invasive test that uses light waves to create a three dimensional image, showing each distinctive layer in the retina. This allows your optometrist to see beyond the initial surface of the retina, allowing for a more precise diagnosis.
At Eyes on Sheppard, we use the latest generation Topcon Triton; one of the most advanced OCT instruments in the world.
The MP-eye is a fast and easy tool that assesses a person's natural defence against harmful blue and violet wavelengths that affect the retina. It outputs a score that ranks your protective macular pigments in the back of the central retina
People with high macular pigment levels have a decreased risk of long-term light and oxidative (photochemical) damage to the retina leading to age-related macular degeneration. In addition, people with high levels of macula pigment have better contrast sensitivity, greater ability to deal with glare, and better photo-stress recovery.
Having this information allows our doctors to identify patients at risk of developing diseases such as age-related macular degeneration and help patients take action to protect their eyes.
Visit Us Today
We're dedicated to providing you with personalized, collaborative, and comprehensive eye care in an elegant atmosphere. If it's time for your next eye exam, request an appointment today.
Request Appointment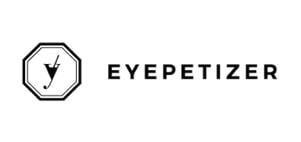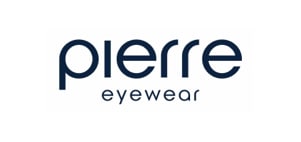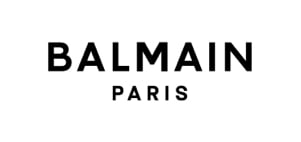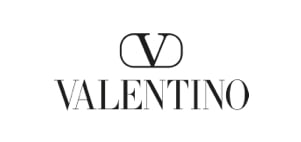 Etnia Barcelona
DITA
Matsuda
Masunaga
Maui Jim
Boucheron
Saint Laurent
Ray-Ban
Balmain
Tom Ford
Yves Saint Laurent
Etnia Barcelona
DITA
Matsuda
Masunaga
Maui Jim
Boucheron
Saint Laurent
Ray-Ban
Balmain
Tom Ford
Yves Saint Laurent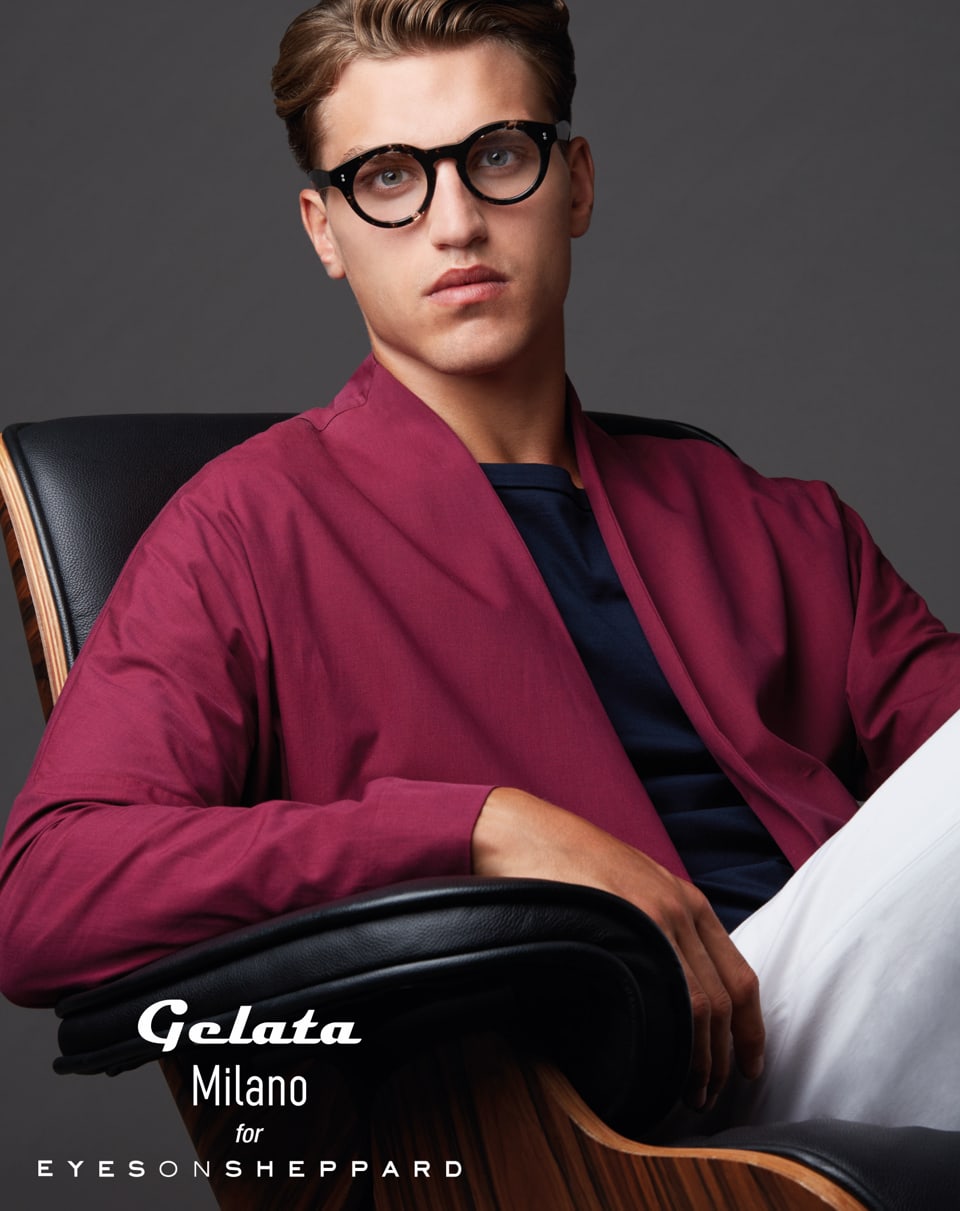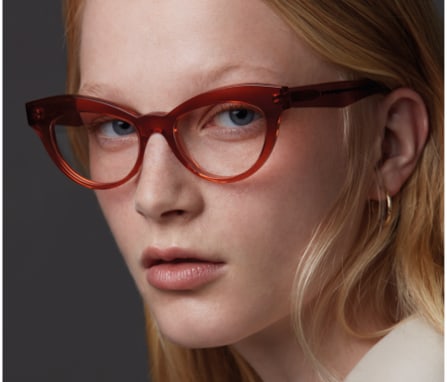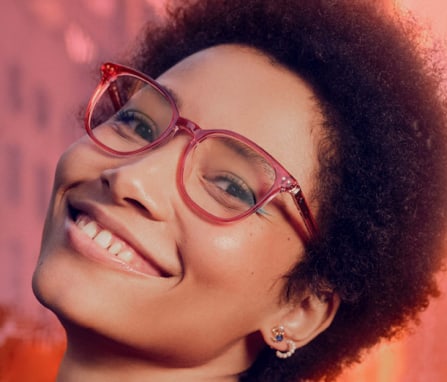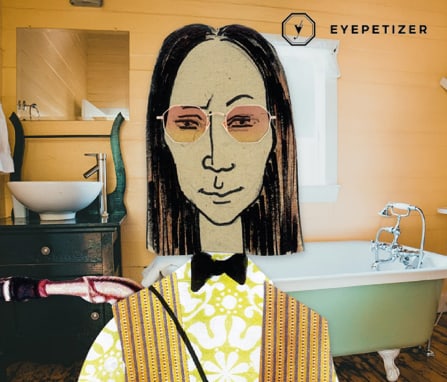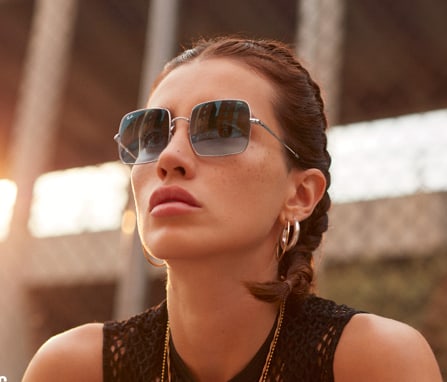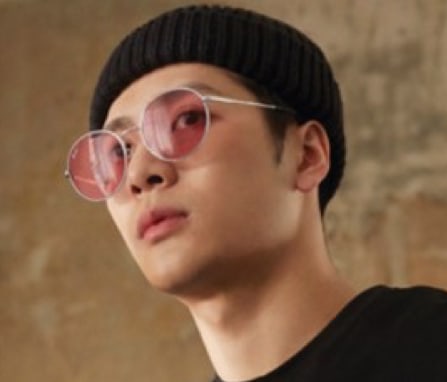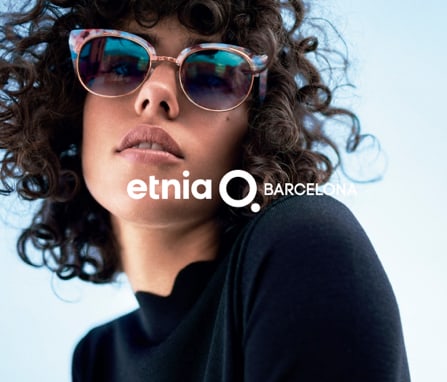 Check us out on Instagram
This error message is only visible to WordPress admins
Error: No feed found.
Please go to the Instagram Feed settings page to create a feed.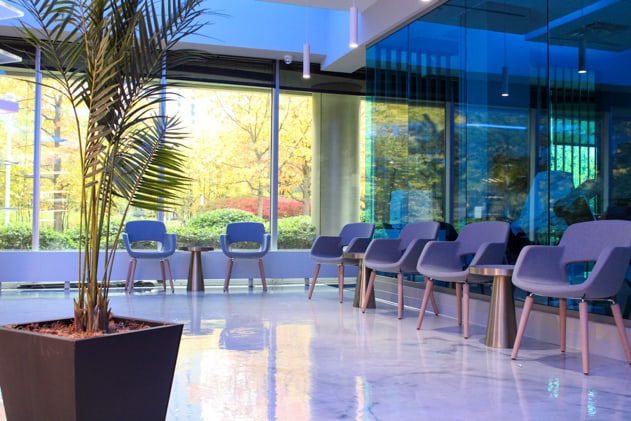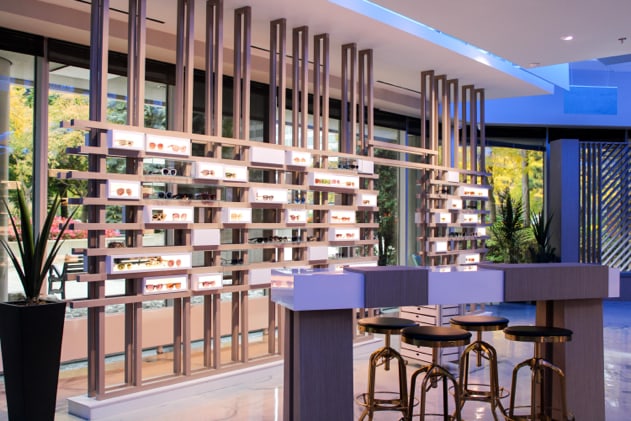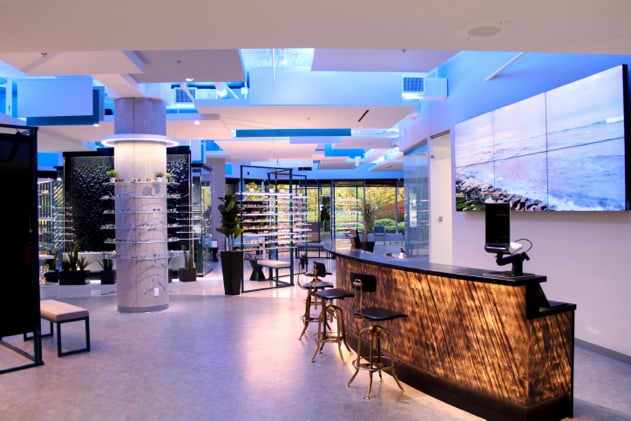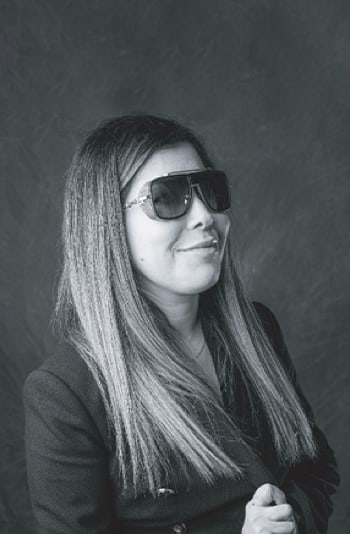 Sepi
Optician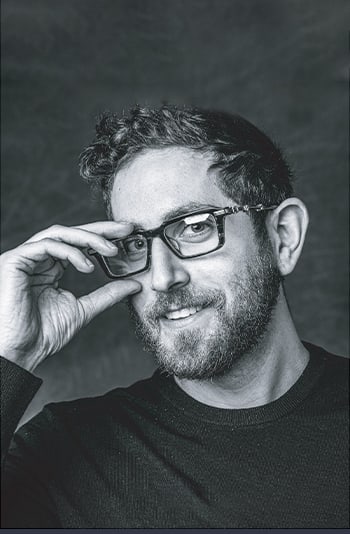 Dr Jordan Friedman
Optometrist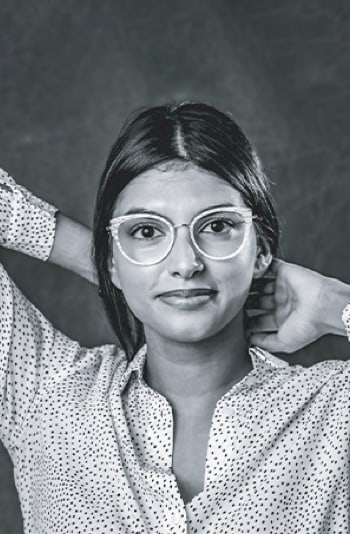 Sarah
Pre-Service Technician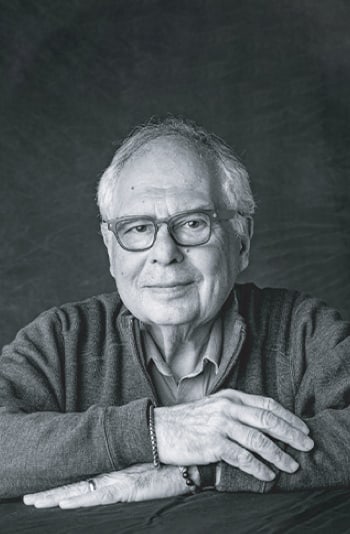 Dr Stan Salsberg
Visionary
Visit Our Office
You can find our beautiful new office at 90 Sheppard Avenue East in North York. Access the building's parking lot just off of Sheppard Ave East onto the Parkway, around the back of the building. You can also access the Parkway by Doris Avenue, just past the Toronto Catholic School Board.
We offer complimentary parking for patients who sign in at our front desk.
Address
90 Sheppard Avenue East

North York

,

Ontario

M2N 3A1
Hours of Operation
Monday

:

9:00 AM

–

7:00 PM

Tuesday

:

9:00 AM

–

8:00 PM

Wednesday

:

9:00 AM

–

7:00 PM

Thursday

:

9:00 AM

–

7:00 PM

Friday

:

9:00 AM

–

1:00 PM

Saturday

:

9:00 AM

–

1:00 PM

Sunday

:

Closed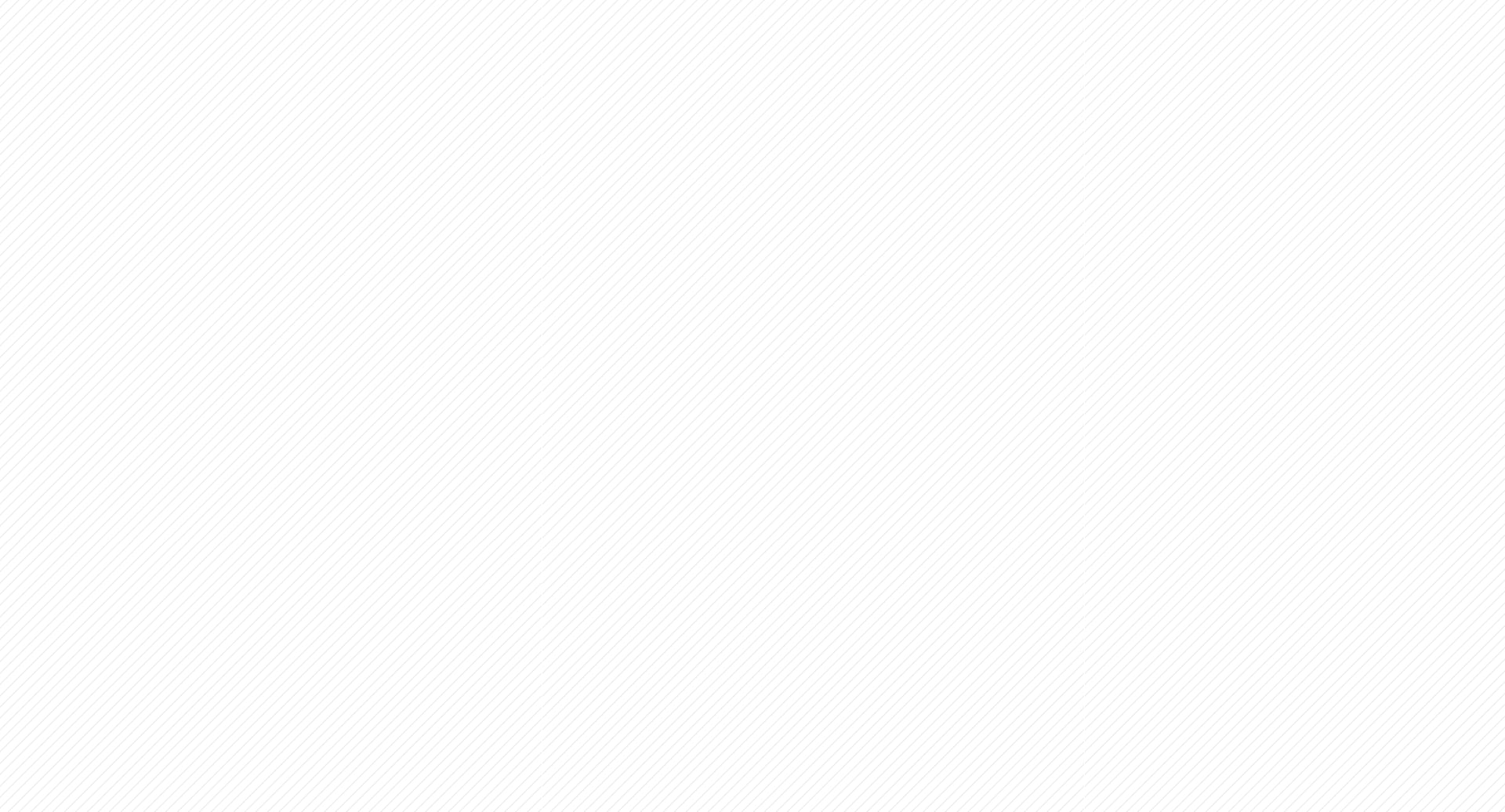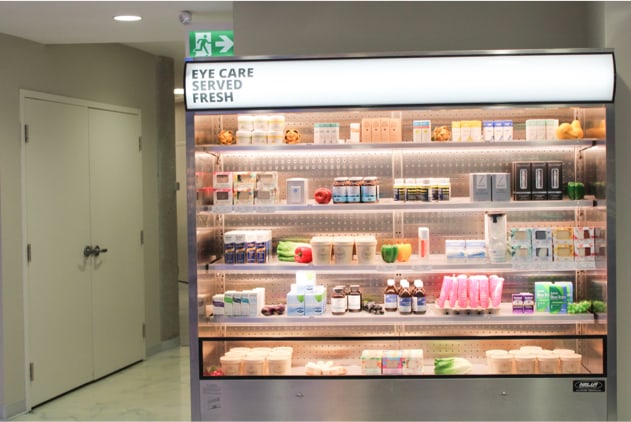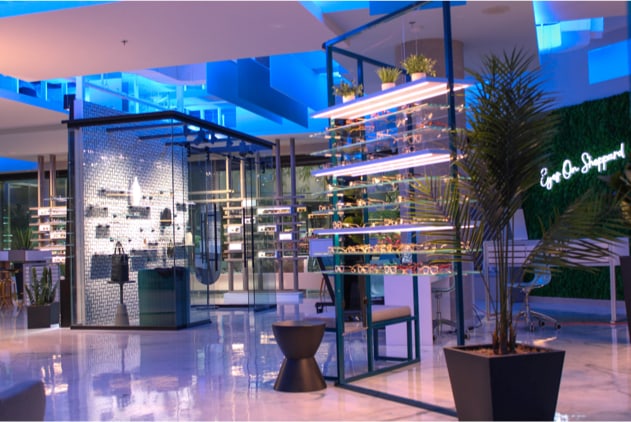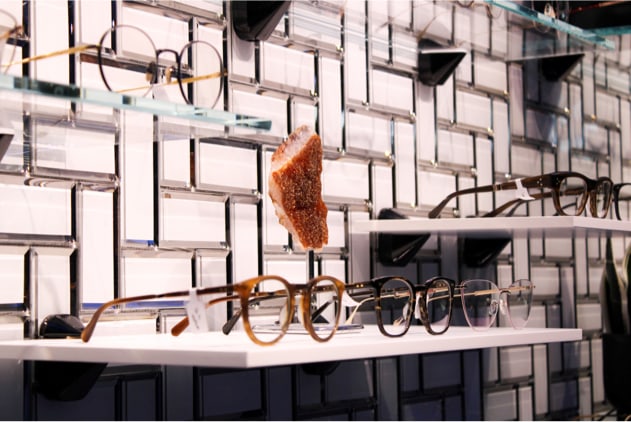 Google Reviews