Keeping Your World in Focus
Myopia (or nearsightedness) is a progressive condition that causes light rays to focus on a point in front of the retina rather than directly on it. Myopia occurs when the eyeball is too long, or the cornea is too steep to focus light correctly on the retina.
Myopia is generally a hereditary condition, but can also happen spontaneously. Nearsightedness often appears in childhood and stabilizes throughout adulthood, but certain treatment methods can help slow and even halt the progression in the early stages.
Request Appointment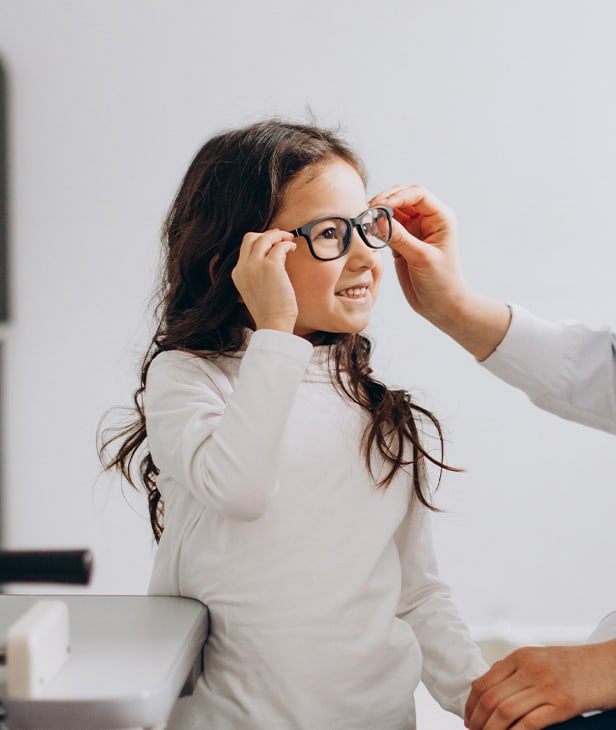 Diagnosis & Treatment
for Myopia
Myopia is typically diagnosed through visual acuity testing as part of a comprehensive eye examination. A standard letter chart, called a Snellen chart, may aid in diagnosing the severity of your myopia. We may also use a retinoscope to examine your retina and a phoropter to determine the correct prescription to correct your vision.
Usually, eyeglasses or contact lenses will be prescribed to give you clear vision. They work by refocusing light rays to create a clear image. However, certain methods can slow the progression of myopia, reduce the number of times your prescription will change, and even correct vision.

Myopia Control Methods
Orthokeratology, or OrthoK, is a form of corneal refractive therapy for vision correction. OrthoK involves wearing rigid gas permeable contact lenses at night to gently flatten the cornea. Vision correction with OrthoK is temporary, and the results last as long as the lenses are worn at night.
CooperVision MiSight 1 day lenses are a popular choice for myopia control in children. Unlike standard single vision lenses, MiSight offers rings of varying lens power in each contact. The differing lens powers help the eyes to focus correctly, slowing eyeball growth, which can worsen myopic symptoms.
Medically prescribed eye drops that contain a low dose of atropine have been used to slow the progression of myopia since the 1960s. Studies have shown that low-dose atropine eye drop treatment slows myopia progression by 50-60% over 2 years.
Request Your Appointment Today
We're happy to help you find the treatment method that works best for you. Please give us a call if you have any questions!
Request Appointment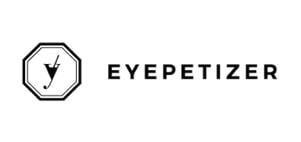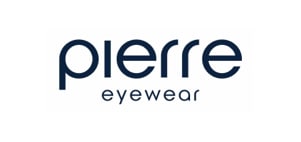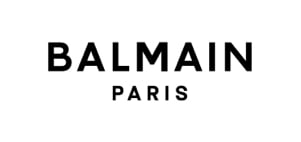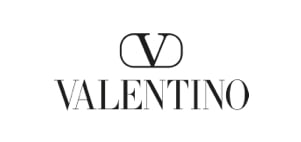 Etnia Barcelona
DITA
Matsuda
Masunaga
Maui Jim
Boucheron
Saint Laurent
Ray-Ban
Balmain
Tom Ford
Yves Saint Laurent
Etnia Barcelona
DITA
Matsuda
Masunaga
Maui Jim
Boucheron
Saint Laurent
Ray-Ban
Balmain
Tom Ford
Yves Saint Laurent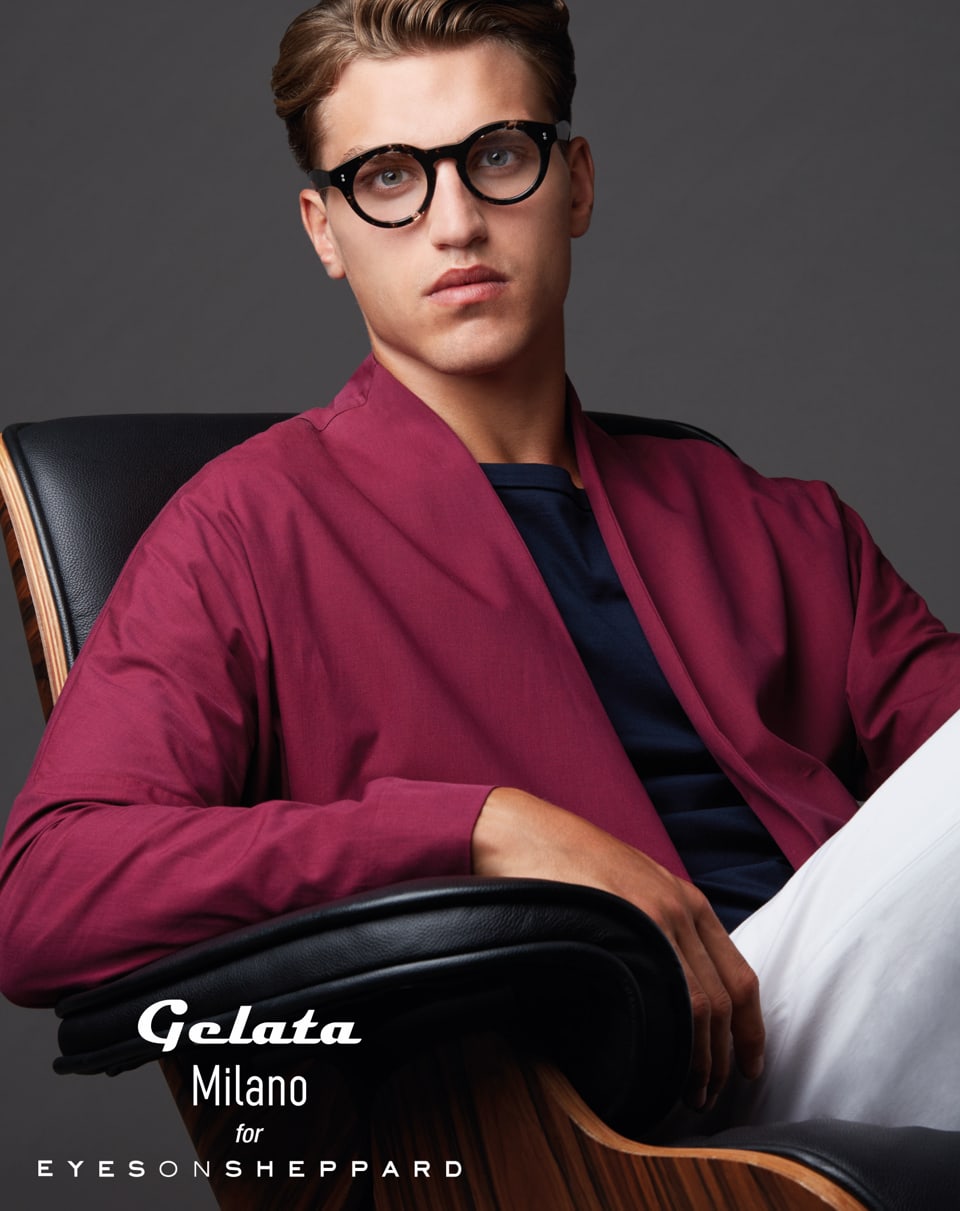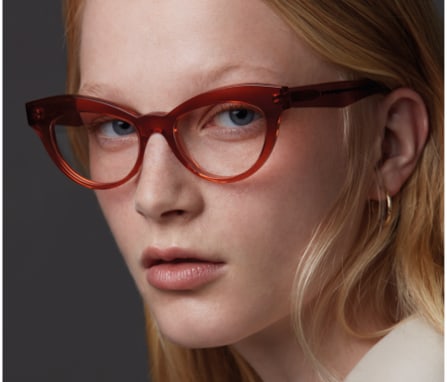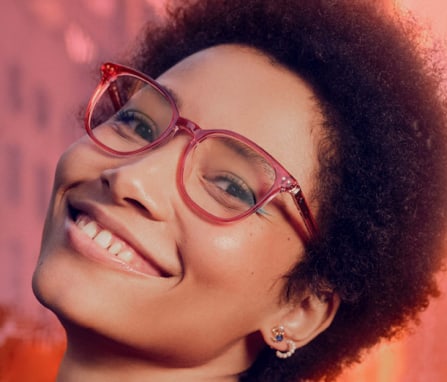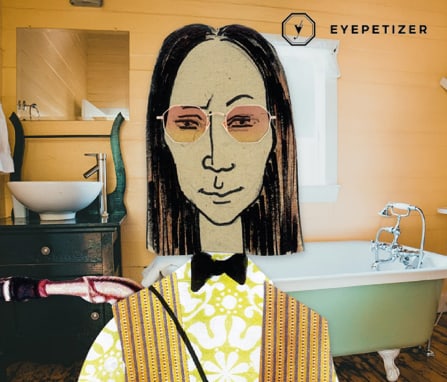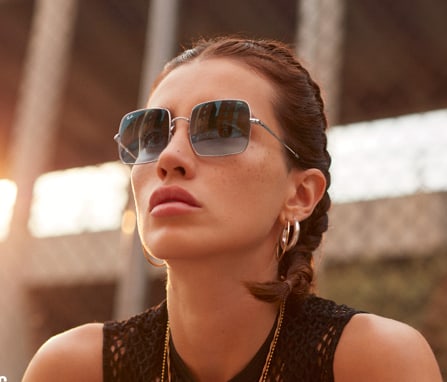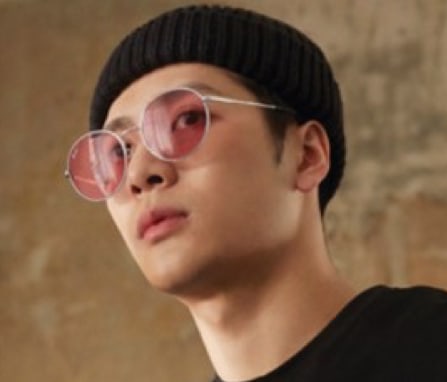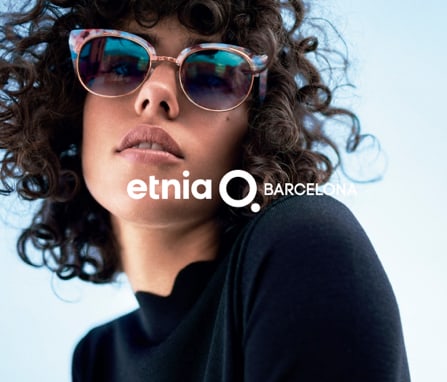 Check us out on Instagram
This error message is only visible to WordPress admins
Error: No feed found.
Please go to the Instagram Feed settings page to create a feed.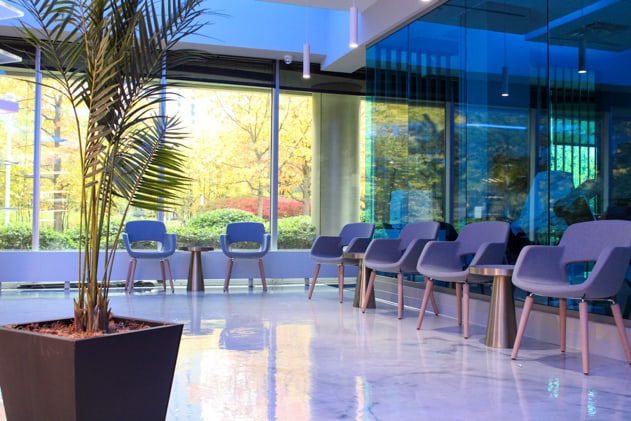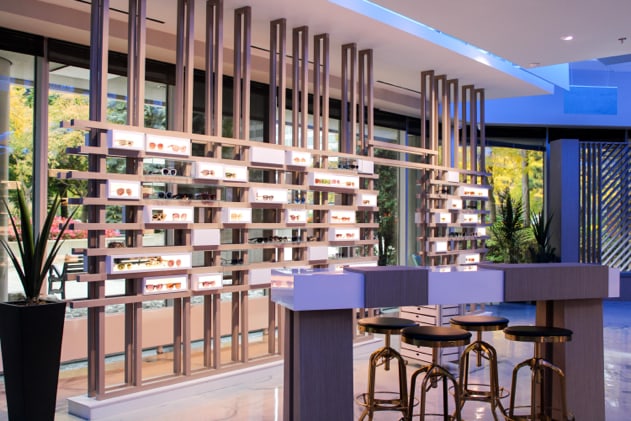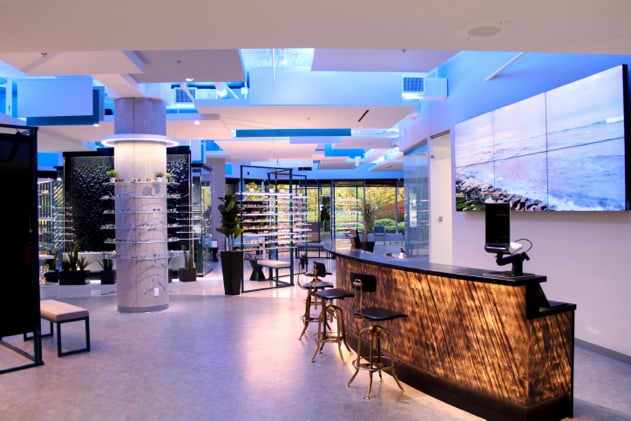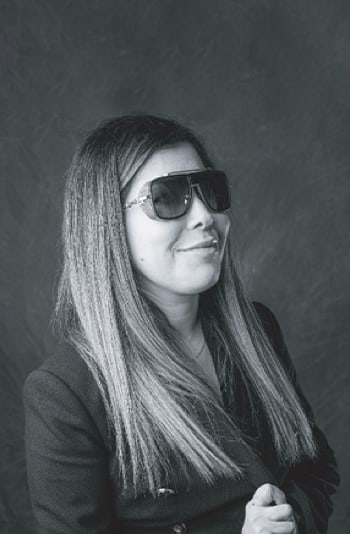 Sepi
Optician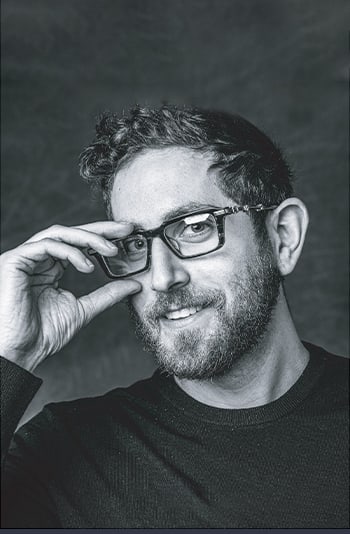 Dr Jordan Friedman
Optometrist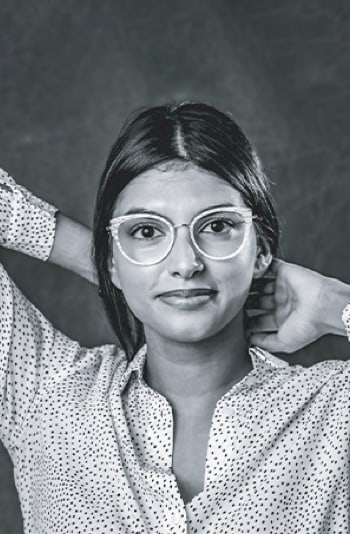 Sarah
Pre-Service Technician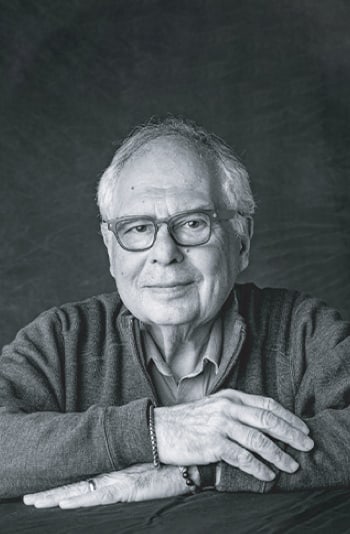 Dr Stan Salsberg
Visionary
Visit Our Office
You can find our beautiful new office at 90 Sheppard Avenue East in North York. Access the building's parking lot just off of Sheppard Ave East onto the Parkway, around the back of the building. You can also access the Parkway by Doris Avenue, just past the Toronto Catholic School Board.
We offer complimentary parking for patients who sign in at our front desk.
Address
90 Sheppard Avenue East

North York

,

Ontario

M2N 3A1
Hours of Operation
Monday

:

9:00 AM

–

7:00 PM

Tuesday

:

9:00 AM

–

8:00 PM

Wednesday

:

9:00 AM

–

7:00 PM

Thursday

:

9:00 AM

–

7:00 PM

Friday

:

9:00 AM

–

1:00 PM

Saturday

:

9:00 AM

–

1:00 PM

Sunday

:

Closed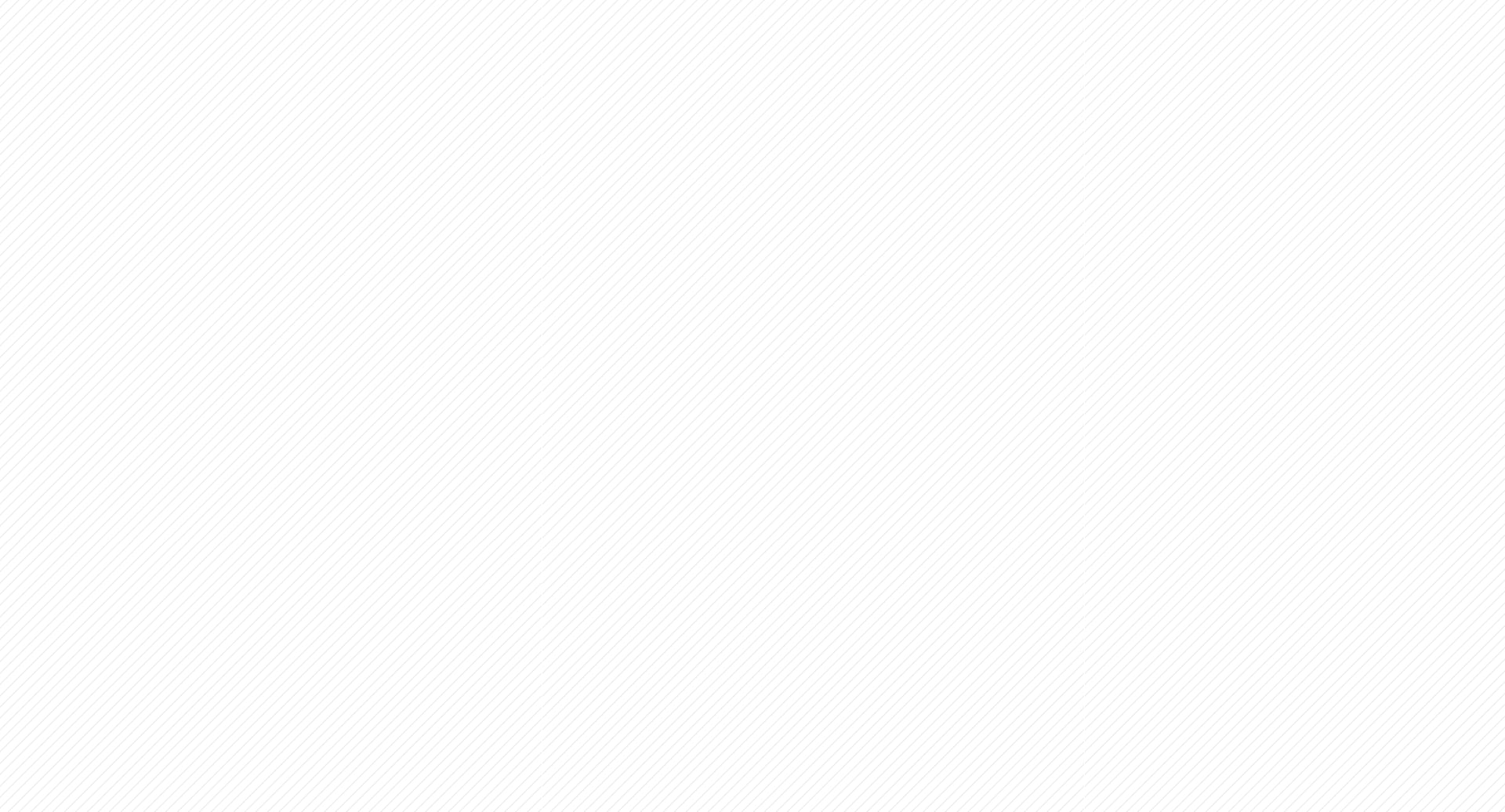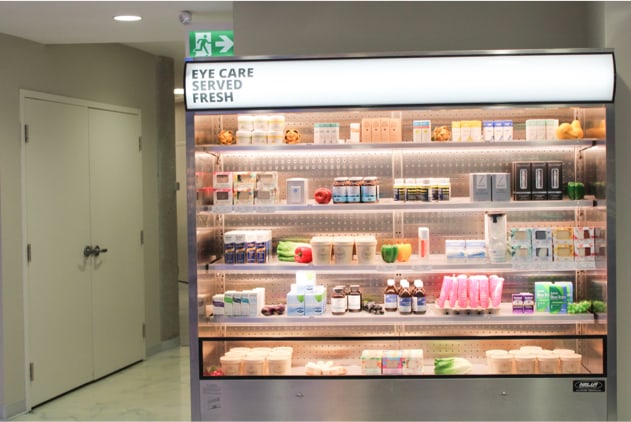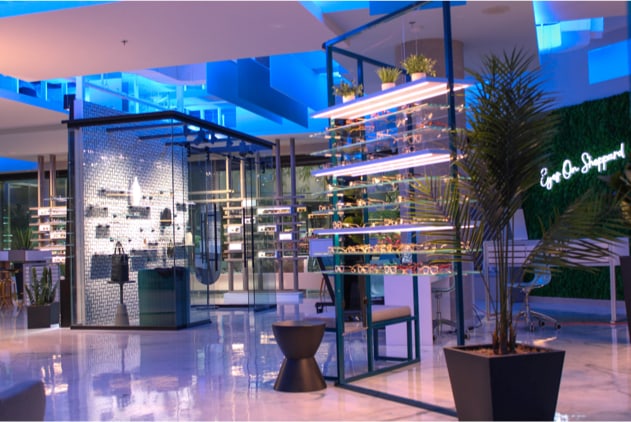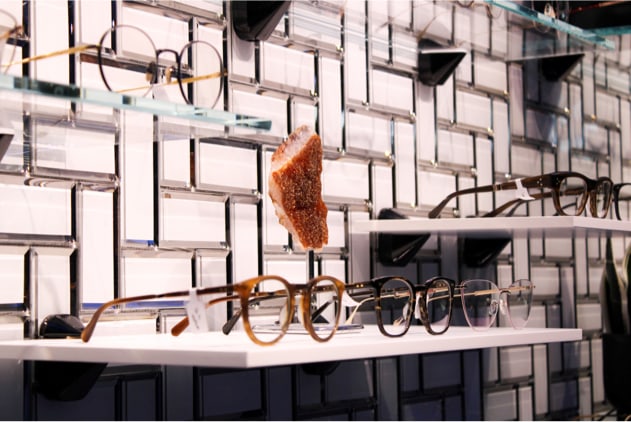 Google Reviews