Prioritizing Your Eye Health
Naturally, your eyes produce tears to keep your eyes lubricated. Dry eye occurs when your eyes don't produce enough good quality tears to keep your eyes moist. Additionally, you can develop dry eye if your tears evaporate too quickly.
Request Appointment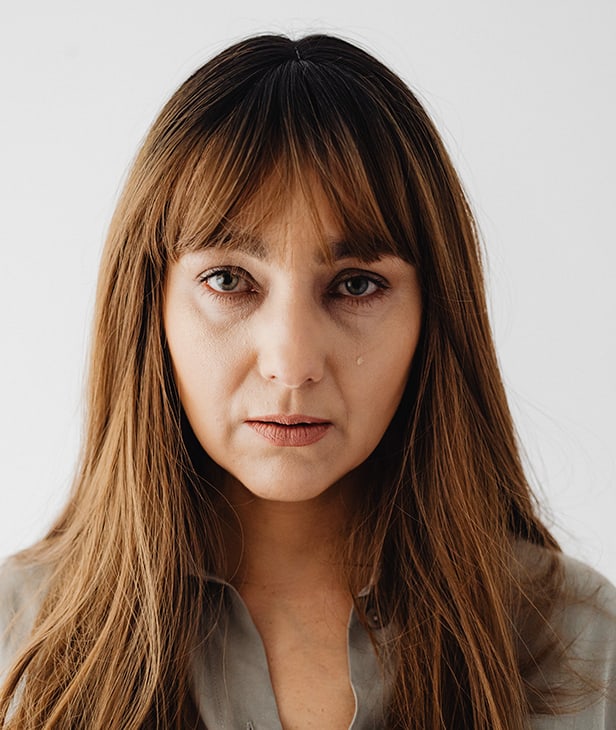 What Are Tears
Made Of?
Tears have a similar structure to saliva. They contain water, fatty oils, salt, and over 1,500 different proteins. Tears are made of 3 distinct layers:
Mucous layer: this layer keeps the tear on the eye
Aqueous layer: this layer washes away bacteria and protects the cornea
Oily layer: this layer keeps the tear from evaporating too quickly
If your tears don't have the right combination of these layers, they can create dry eye symptoms. If dry eye goes untreated, it can lead to an increased risk of eye infection, inflammation, and other vision problems.

Symptoms of Dry Eye
Dry eye usually affects both eyes. If you're experiencing these symptoms, you may have dry eye:
Stinging, burning sensation in the eyes
Gritty feeling, like something is in your eye
Increased sensitivity to light
Eye redness
Discomfort or pain with contact lenses
Overly watery eyes
Blurred vision
If these symptoms persist or worsen, please give us a call for a thorough examination.
At Eyes on Sheppard, we're committed to helping you find relief from dry eye symptoms. We use various state of the art techniques to help you feel comfortable and cared for.
The benefits of radio frequency for dry eye treatment can include improved tear production, increased moisture retention in the eyes, reduced inflammation, and alleviation of dry eye symptoms. Patients may experience relief from dryness, itchiness, redness, and a general improvement in overall eye comfort.
Various vitamins and minerals can help promote tear production and reduce symptoms of dry eye. Adding certain things into your diet, such as foods rich in vitamin A, vitamin D, and omega-3 fatty acids can help reduce symptoms.
Additionally, we may prescribe artificial tears to help reduce feelings of dryness throughout the day. Certain medical-grade eye drops can also promote good tear production.
IPL therapy for dry eye treatment involves using intense pulsed light to gently heat the meibomian glands, which can improve their function and alleviate dry eye symptoms.
Umay REST provides digital rest and recovery for your eyes and mind for better blinks, better sleep and better calm. By combining multiple clinically proven methods for relaxation, Umay REST can help alleviate eye strain, improve your sleep quality, and support your response to stress.
Give Us a Call Today
We'd be happy to help you find relief from dry eye symptoms. Please give us a call if you have any questions!
Request Appointment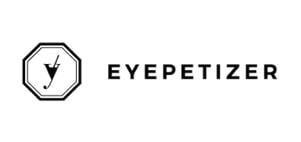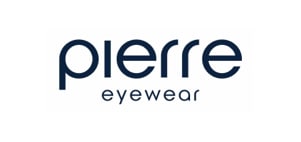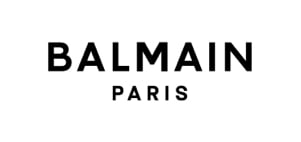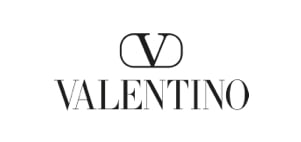 Etnia Barcelona
DITA
Matsuda
Masunaga
Maui Jim
Boucheron
Saint Laurent
Ray-Ban
Balmain
Tom Ford
Yves Saint Laurent
Etnia Barcelona
DITA
Matsuda
Masunaga
Maui Jim
Boucheron
Saint Laurent
Ray-Ban
Balmain
Tom Ford
Yves Saint Laurent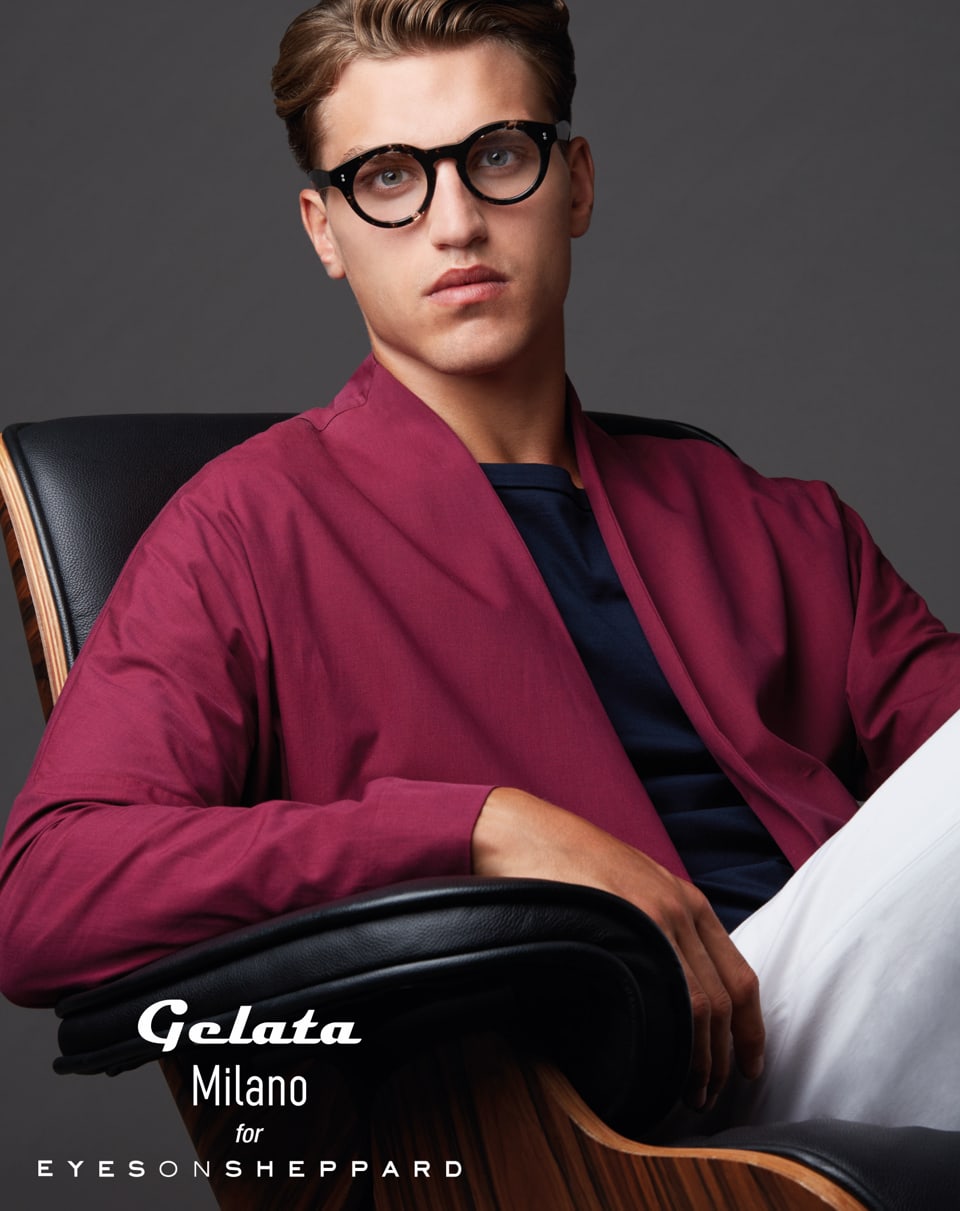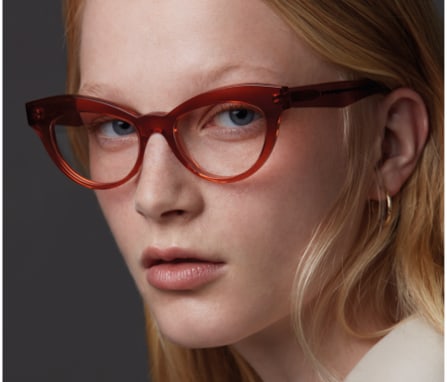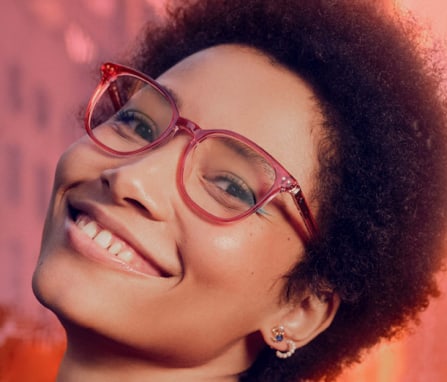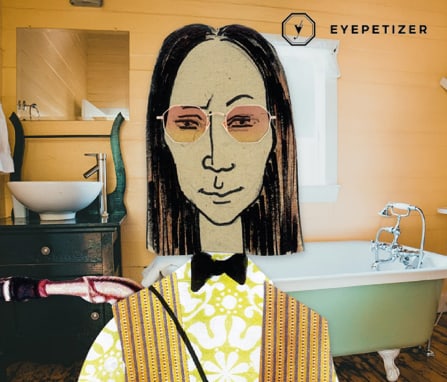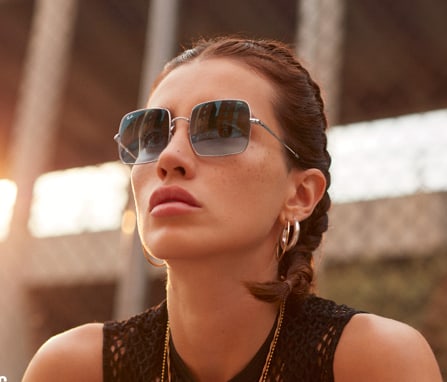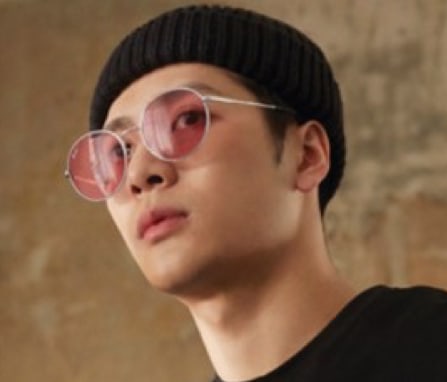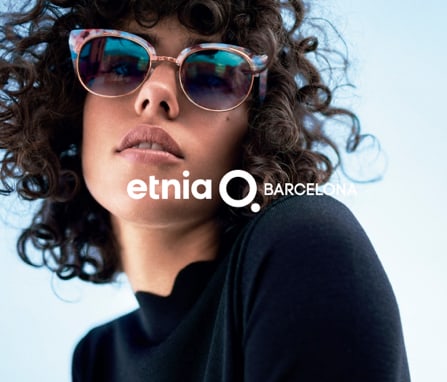 Check us out on Instagram
This error message is only visible to WordPress admins
Error: No feed found.
Please go to the Instagram Feed settings page to create a feed.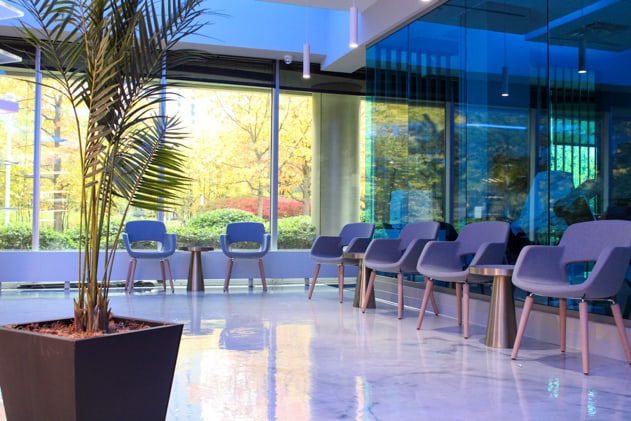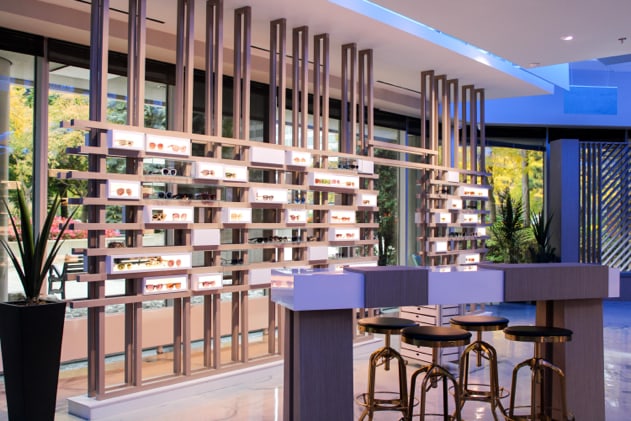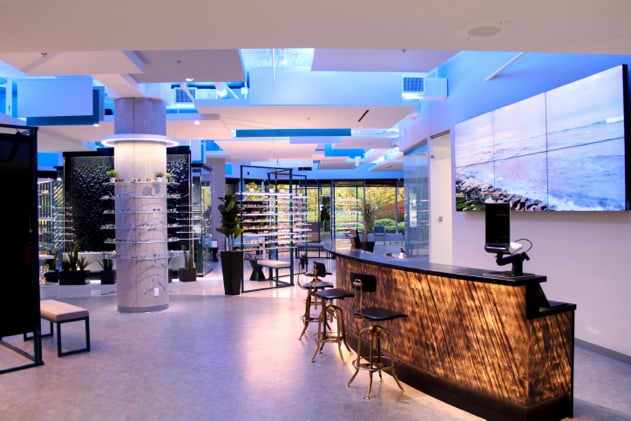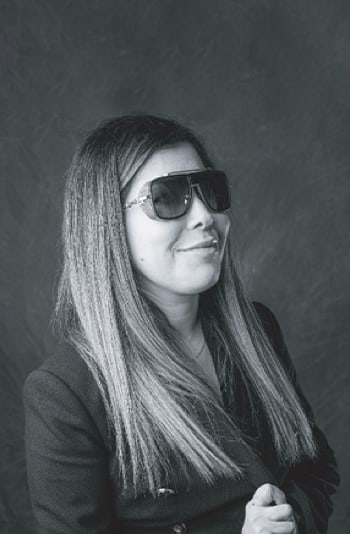 Sepi
Optician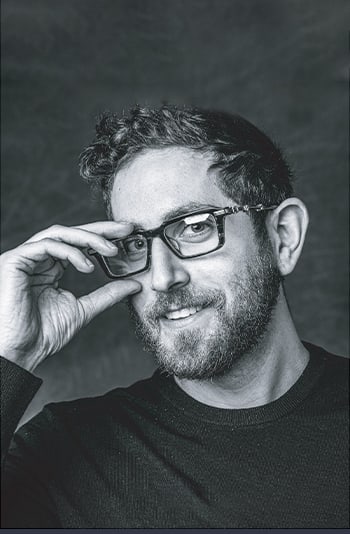 Dr Jordan Friedman
Optometrist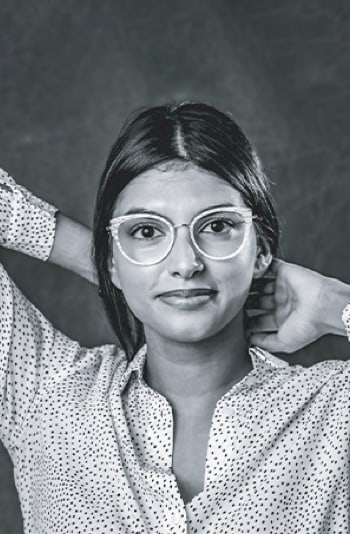 Sarah
Pre-Service Technician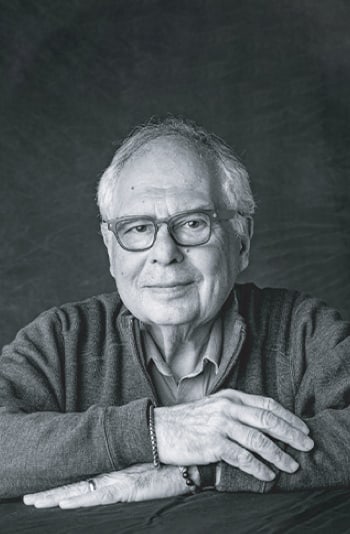 Dr Stan Salsberg
Visionary
Visit Our Office
You can find our beautiful new office at 90 Sheppard Avenue East in North York. Access the building's parking lot just off of Sheppard Ave East onto the Parkway, around the back of the building. You can also access the Parkway by Doris Avenue, just past the Toronto Catholic School Board.
We offer complimentary parking for patients who sign in at our front desk.
Address
90 Sheppard Avenue East

North York

,

Ontario

M2N 3A1
Hours of Operation
Monday

:

9:00 AM

–

7:00 PM

Tuesday

:

9:00 AM

–

8:00 PM

Wednesday

:

9:00 AM

–

7:00 PM

Thursday

:

9:00 AM

–

7:00 PM

Friday

:

9:00 AM

–

1:00 PM

Saturday

:

9:00 AM

–

1:00 PM

Sunday

:

Closed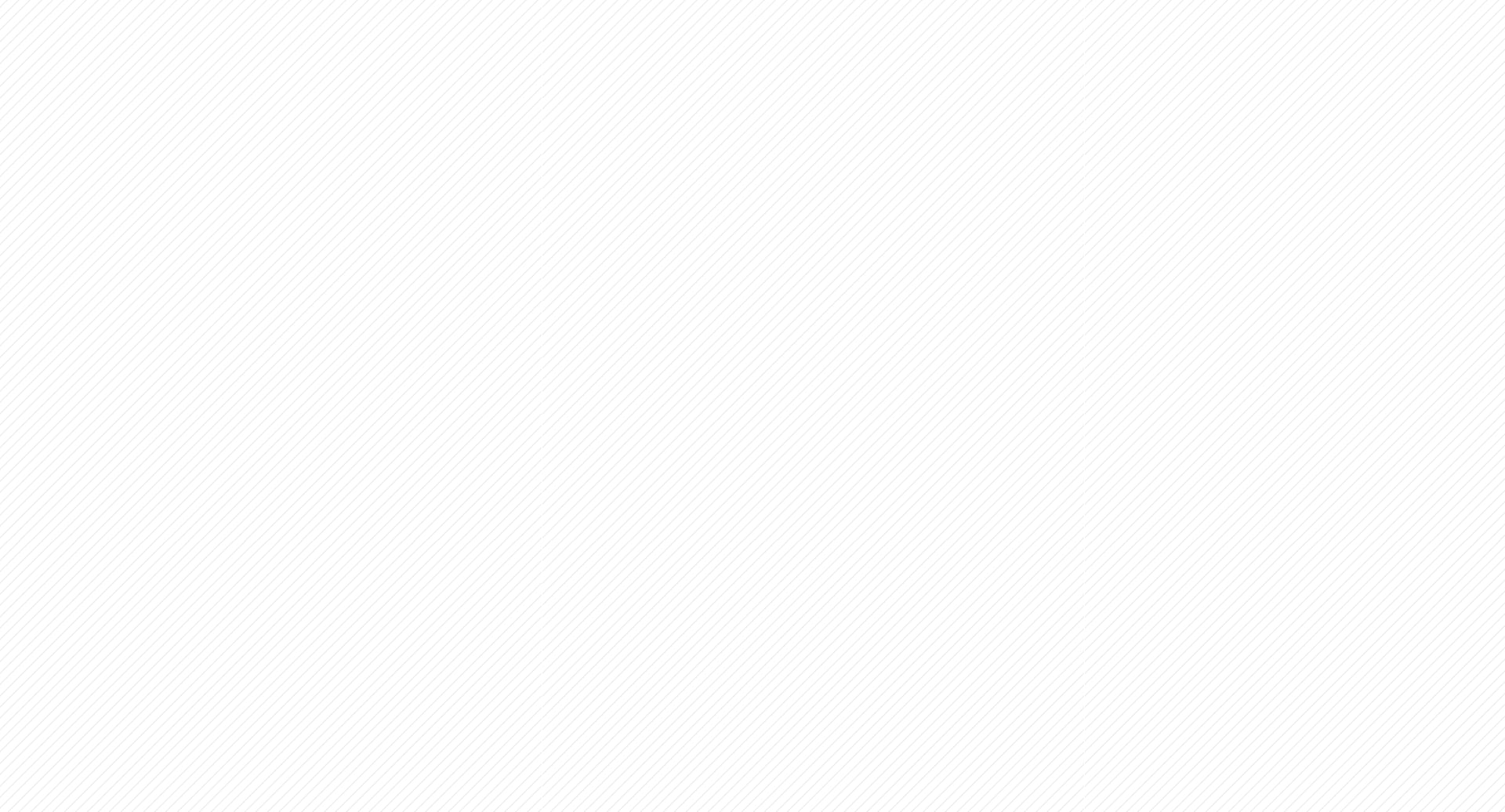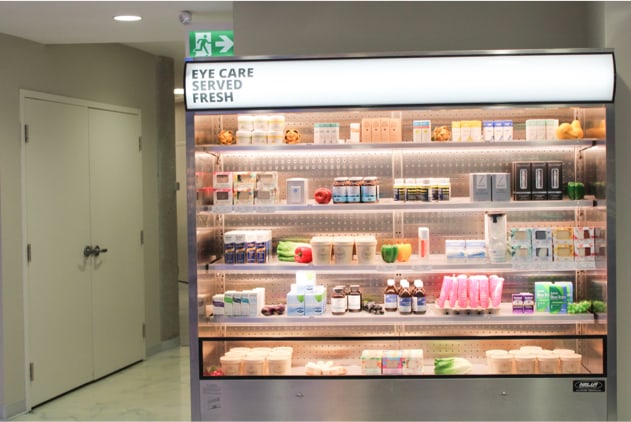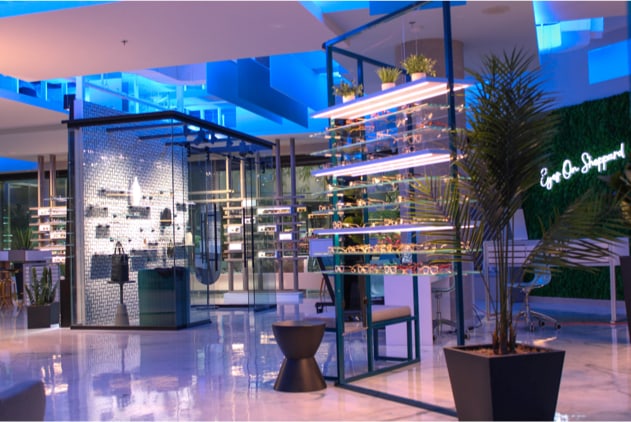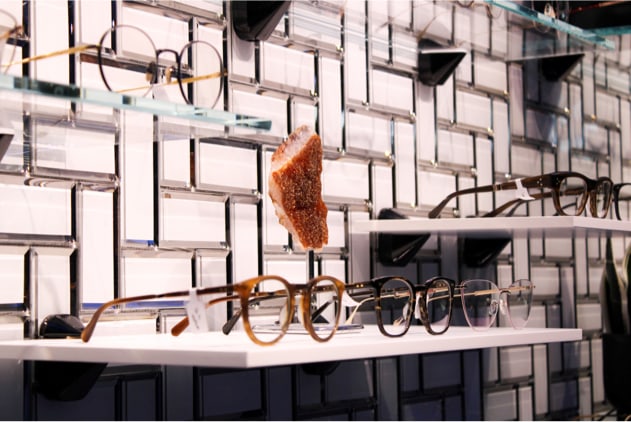 Google Reviews