Comprehensive Eye Care for Our Littlest Patients
Proper eye care plays a significant role in your child's development. We provide comprehensive eye examinations to ensure your child's eyesight is supported as they learn and grow.
Bringing your child in for a thorough examination helps us to implement treatment and maximize the treatment's effectiveness.
Request Appointment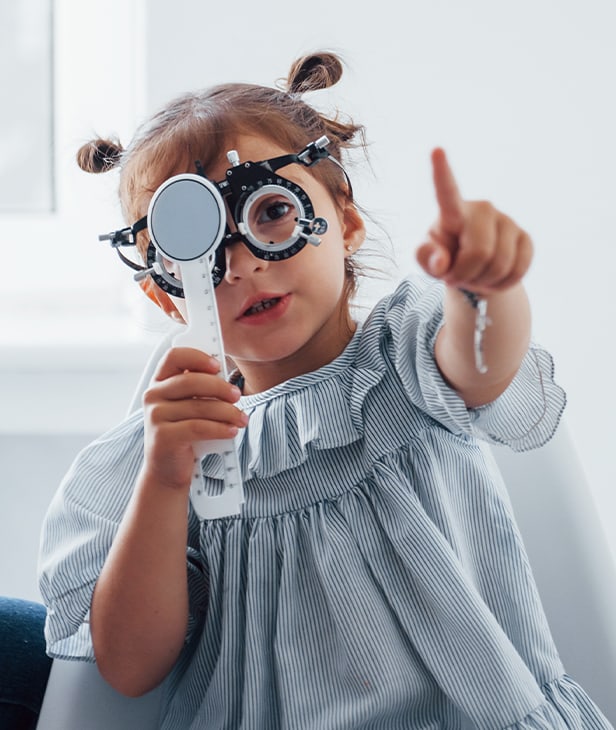 When to Bring
Your Child In
As an infant, your child has minimal visual abilities. At birth, they can see light and dark with mostly blurred patterns. Their vision will drastically improve to allow them to see across the room throughout the first few months of their life. By 6 months, they'll have begun to develop basic hand-eye coordination skills.
A red reflex test is used evaluate the cornea and lens unless they were born premature or with congenital disorders. If they are considered "high-risk", please bring them in for a full evaluation.
As your child grows, their hand-eye coordination and depth perception improves. Having them play different games and activities to enhance these skills is essential to exercise their visual system.
Playing with paints, crayons, building blocks, and listening to and looking at books can help develop visualization skills and promote good eye coordination.
When your child is old enough to cooperate with a standard letter chart, called a Snellen chart, bring them in for a full comprehensive exam to test their visual acuity.
When your child enters school, good vision is more important than ever. Not being able to see clearly at school can hinder their abilities and performance. Bringing them in for regular eye exams can help monitor their vision and eye health so we can implement treatment or corrective eyewear when necessary.
As your child enters school, refractive errors may reveal themselves. Common refractive errors include myopia, hyperopia, and astigmatism.

What to Watch For
Your child may not always be able to articulate that they're experiencing vision problems or issues with their eyes. Bringing them in for an examination allows us to spot early signs of disease that you may not be able to see yourself.
Common signs of uncorrected refractive error and eye disease are:
Red, itchy, or watery eyes
Increased sensitivity to light
Misaligned eyes
Excessive squinting, rubbing the eyes or blinking
Irritability or short attention span
Holding objects too close to the face
Avoiding books and television
Frequent headaches
Visible frustration or discomfort when focusing their attention
If you notice your child displaying symptoms of an uncorrected vision problem, please don't hesitate to give us a call.
Request Appointment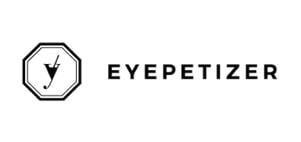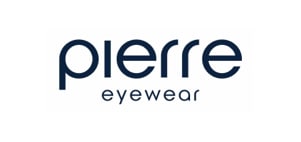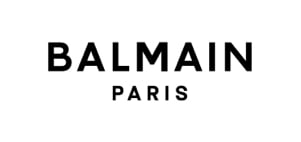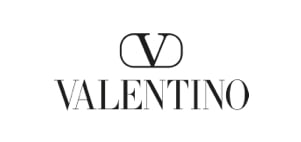 Etnia Barcelona
DITA
Matsuda
Masunaga
Maui Jim
Boucheron
Saint Laurent
Ray-Ban
Balmain
Tom Ford
Yves Saint Laurent
Etnia Barcelona
DITA
Matsuda
Masunaga
Maui Jim
Boucheron
Saint Laurent
Ray-Ban
Balmain
Tom Ford
Yves Saint Laurent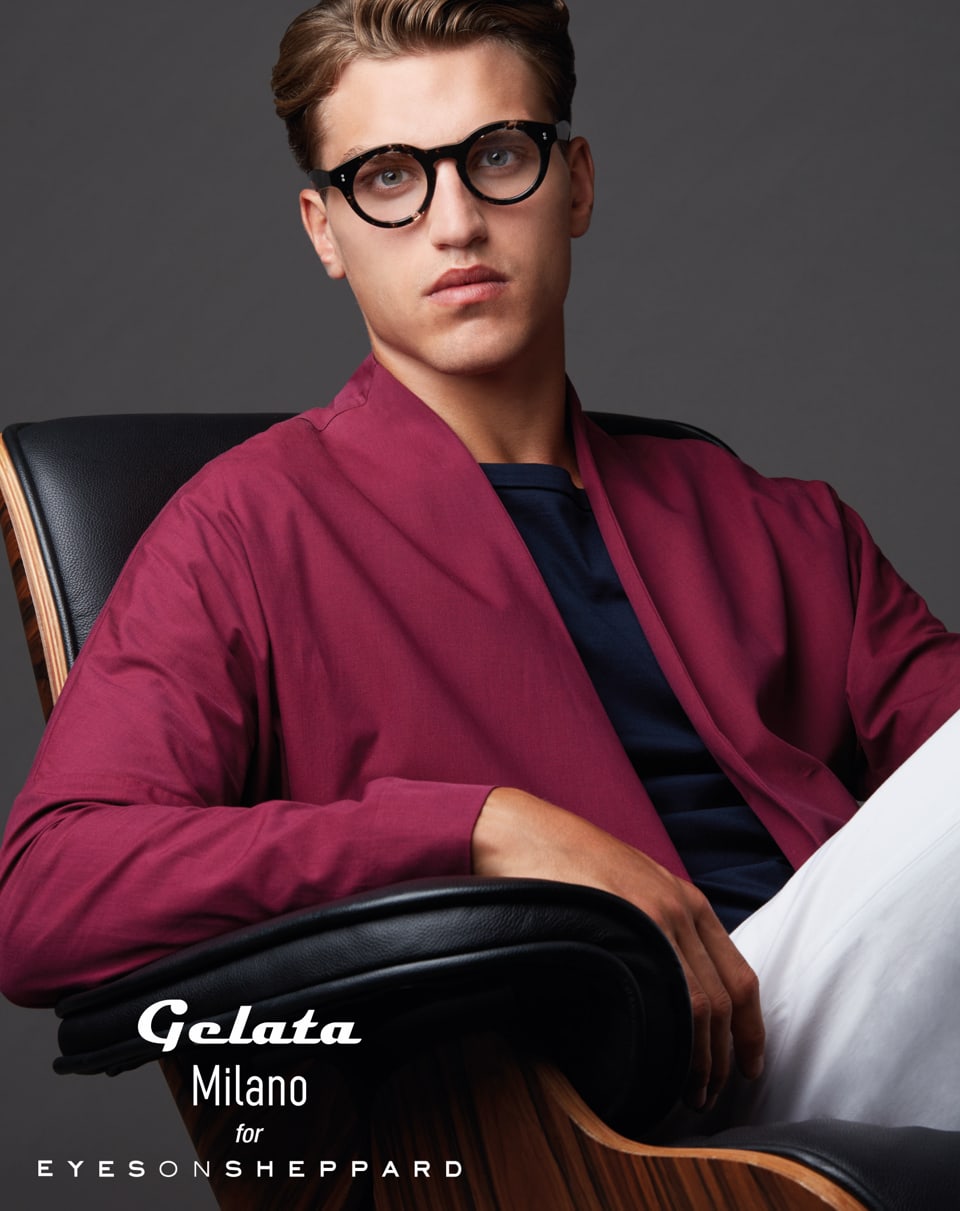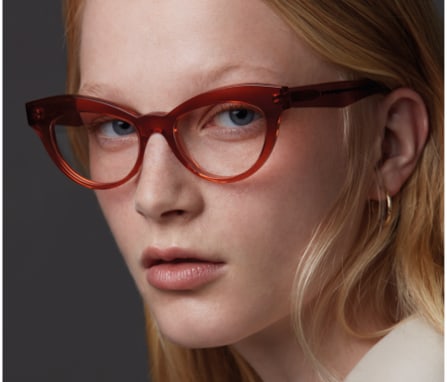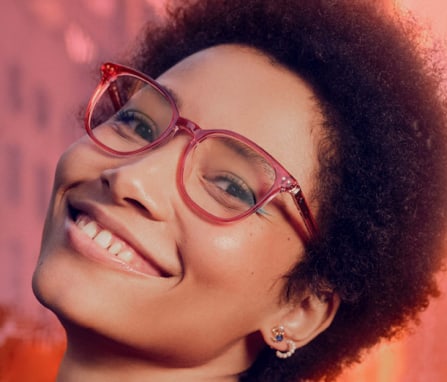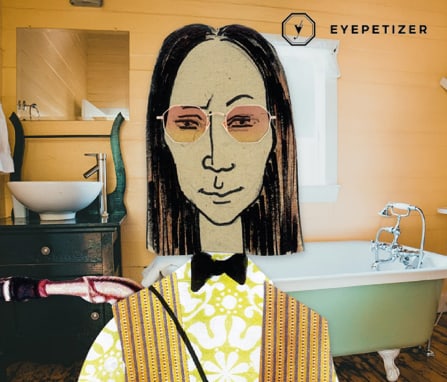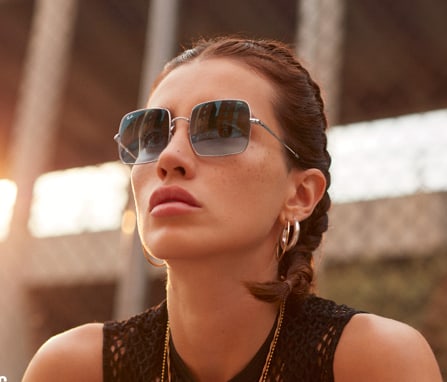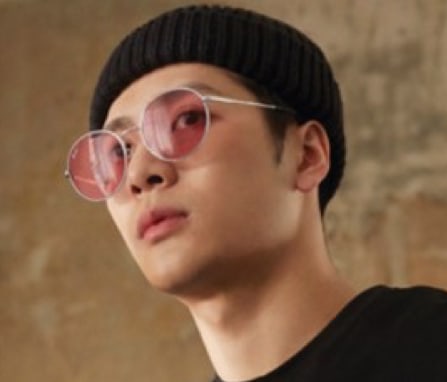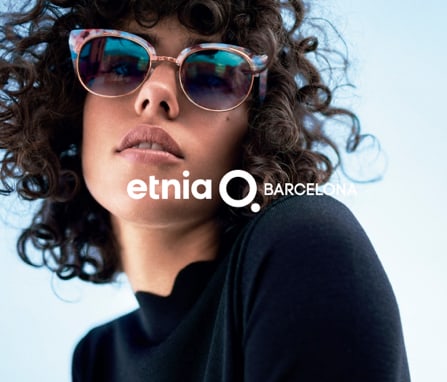 Check us out on Instagram
This error message is only visible to WordPress admins
Error: No feed found.
Please go to the Instagram Feed settings page to create a feed.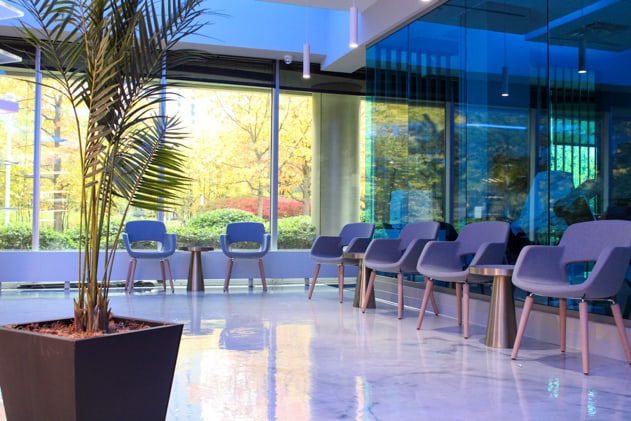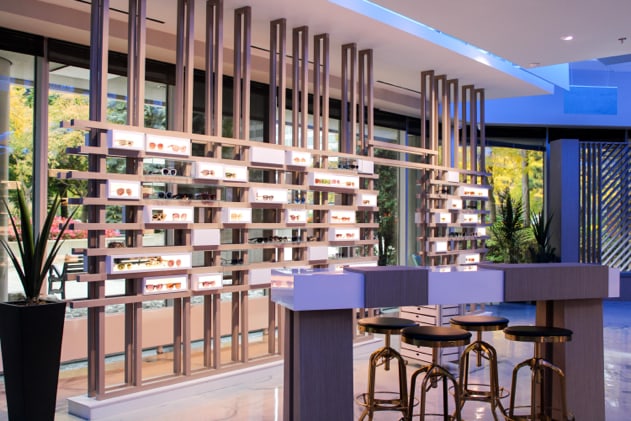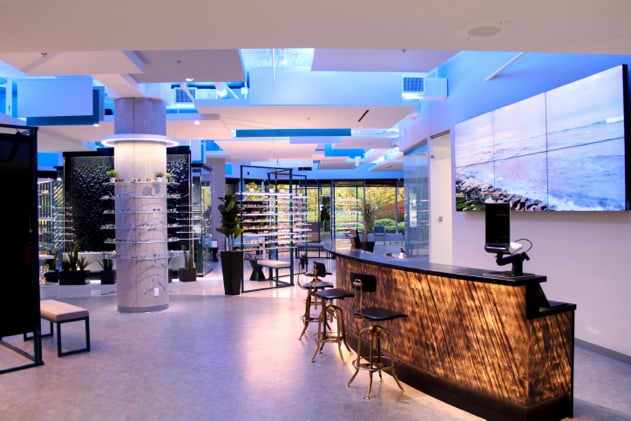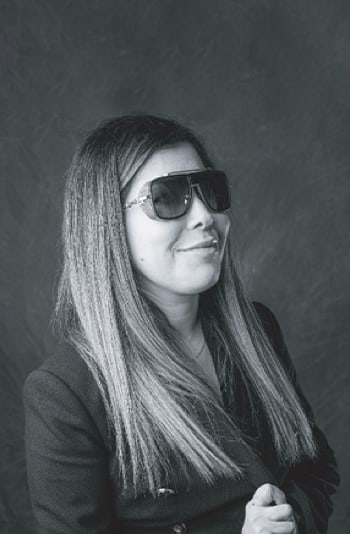 Sepi
Optician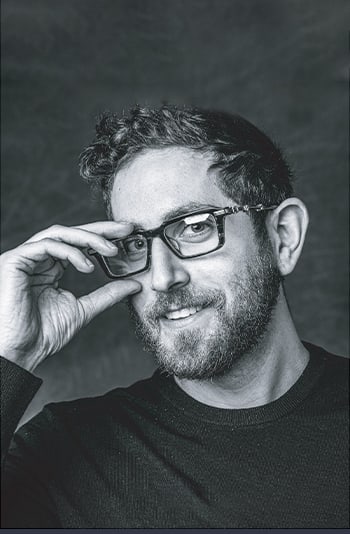 Dr Jordan Friedman
Optometrist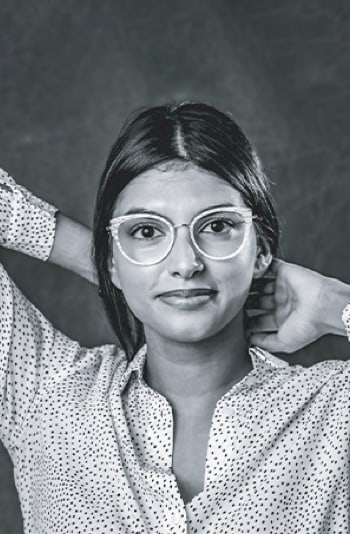 Sarah
Pre-Service Technician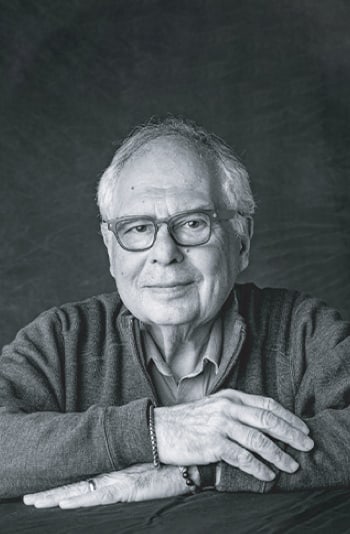 Dr Stan Salsberg
Visionary
Visit Our Office
You can find our beautiful new office at 90 Sheppard Avenue East in North York. Access the building's parking lot just off of Sheppard Ave East onto the Parkway, around the back of the building. You can also access the Parkway by Doris Avenue, just past the Toronto Catholic School Board.
We offer complimentary parking for patients who sign in at our front desk.
Address
90 Sheppard Avenue East

North York

,

Ontario

M2N 3A1
Hours of Operation
Monday

:

9:00 AM

–

7:00 PM

Tuesday

:

9:00 AM

–

8:00 PM

Wednesday

:

9:00 AM

–

7:00 PM

Thursday

:

9:00 AM

–

7:00 PM

Friday

:

9:00 AM

–

1:00 PM

Saturday

:

9:00 AM

–

1:00 PM

Sunday

:

Closed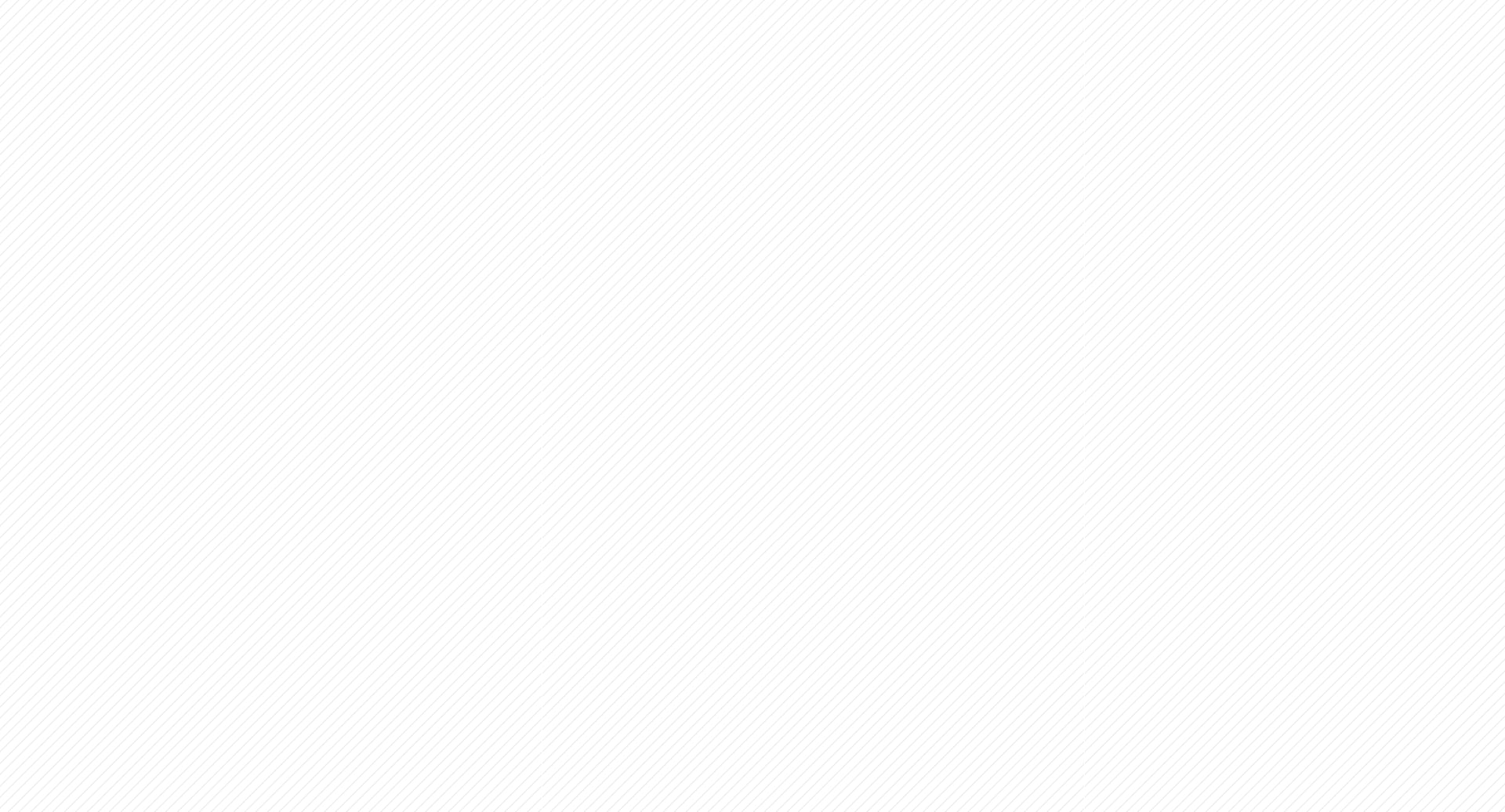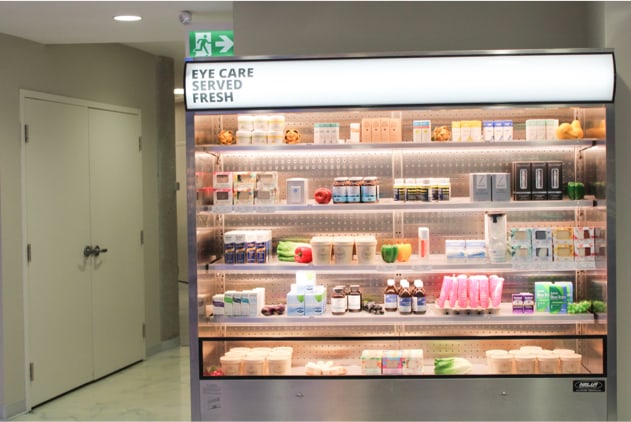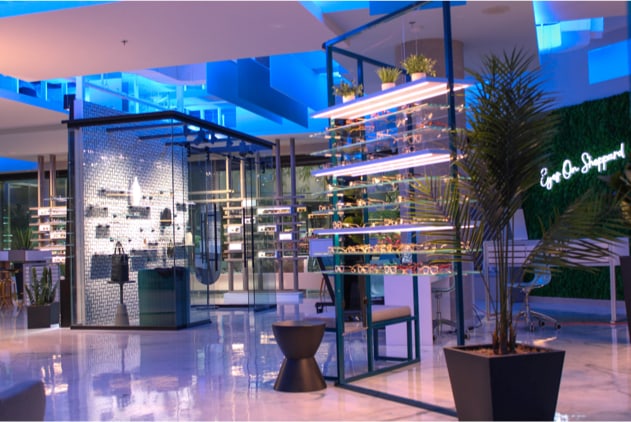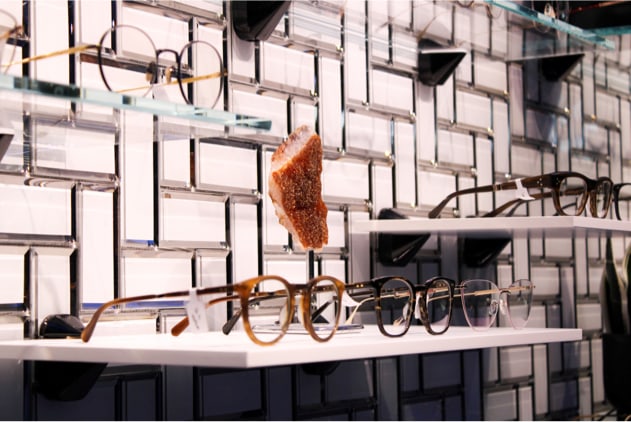 Google Reviews