Unveil Your Best Self
Many different treatments exist that promise to deliver a more youthful, beautiful you. At Eyes on Sheppard, we put a lot of focus into helping you see clearly for as long as possible. But we also want you to feel good when you look in the mirror!
That's why we offer Icon IPL therapies, to help unveil the best version of yourself. If you're interested in laser treatments to treat fine lines, wrinkles, scarring, or any other issues, we would love to help.
Please give us a call or request an appointment to learn more!
Request Appointment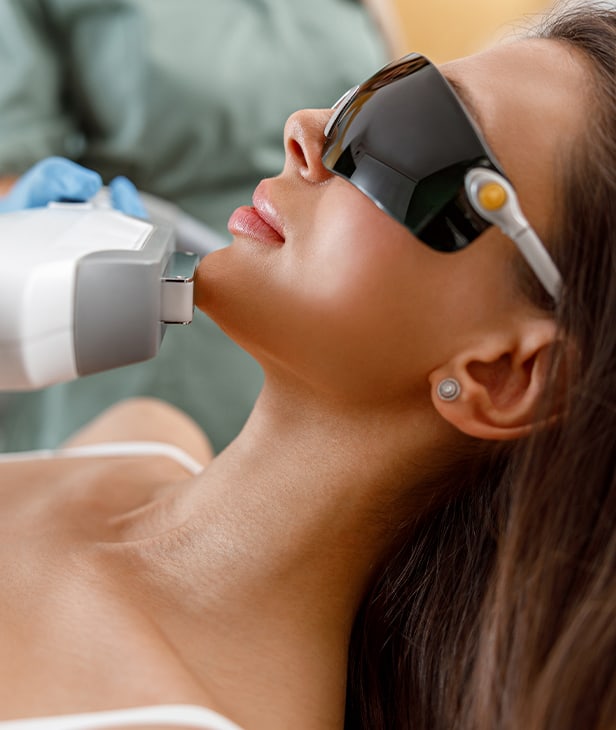 Icon is Cynosure's revolutionary aesthetic platform that provides a comprehensive suite of treatments to improve your skin's overall appearance and texture. The Icon system offers industry-leading IPL and laser therapies for many different skin conditions, including:
Facial blood vessels
Wrinkles
Unwanted hair
Stretch marks
Surgical scars
Acne scars
Spider veins
Age and sun spots
Offering the Icon system also gives us access to Skintel, the industry's only live melanin reader. Skintel is an advanced technology that measures the skin's melanin index at each treatment. It's used to determine each patient's ideal settings, which increases the safety and results for each treatment. It also gives us the ability to provide IPL treatment to various skin tones, where previously it was not effective for darker skin.
If you're interested in IPL and if it's right for you, please book an appointment to come in for a consultation. During your consultation, we'll discuss your goals and current lifestyle to ensure it's the right treatment for you. In some cases, medication, previous treatments, and lifestyle choices can affect the outcome of IPL, so it's always best to talk with your doctor before proceeding.
If you're an appropriate candidate for IPL, be sure to follow any guidelines given to you to prepare. These might include avoiding tanning beds and creams and excessive sun exposure for at least 4 weeks before treatment. Also, on the day of treatment, please do not wear any lotions or makeup to affect the results.
Before we begin treatment, we'll apply a special gel to the treatment area that will keep it cool and comfortable during your appointment. We'll also give you eye shields to protect your eyes during treatment.
We'll use a handheld device to apply pulses of light to the area you'd like treated. During this, it may feel like a rubber band is being snapped against your skin. After the treatment, the area may feel warm.
How long your treatment will take will depend on the size of the area. Smaller areas may only take a few minutes, where larger ones can take closer to an hour.
Once treatment is complete, we'll apply a cooling gel to keep your skin comfortable. Your skin may feel like it's sunburned with some redness and swelling where it was treated, but these side effects should subside in a few days.
You can return to your normal daily activities following treatment, but be sure to wear at least SPF 45 sunscreen to protect your skin from sun damage. As your skin heals, it may darken and flake, which is entirely normal. As the skin heals, it'll leave you with clear and beautiful-looking skin.

Book Your Appointment Today
We would love to help you achieve the clear, gorgeous skin you deserve. If IPL is a treatment that interests you, we can make sure it's the best option for you!
Request Appointment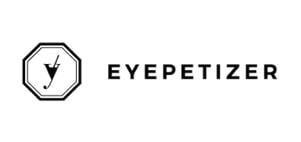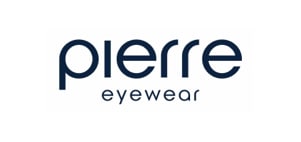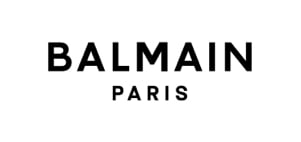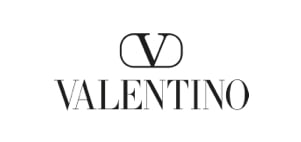 Etnia Barcelona
DITA
Matsuda
Masunaga
Maui Jim
Boucheron
Saint Laurent
Ray-Ban
Balmain
Tom Ford
Yves Saint Laurent
Etnia Barcelona
DITA
Matsuda
Masunaga
Maui Jim
Boucheron
Saint Laurent
Ray-Ban
Balmain
Tom Ford
Yves Saint Laurent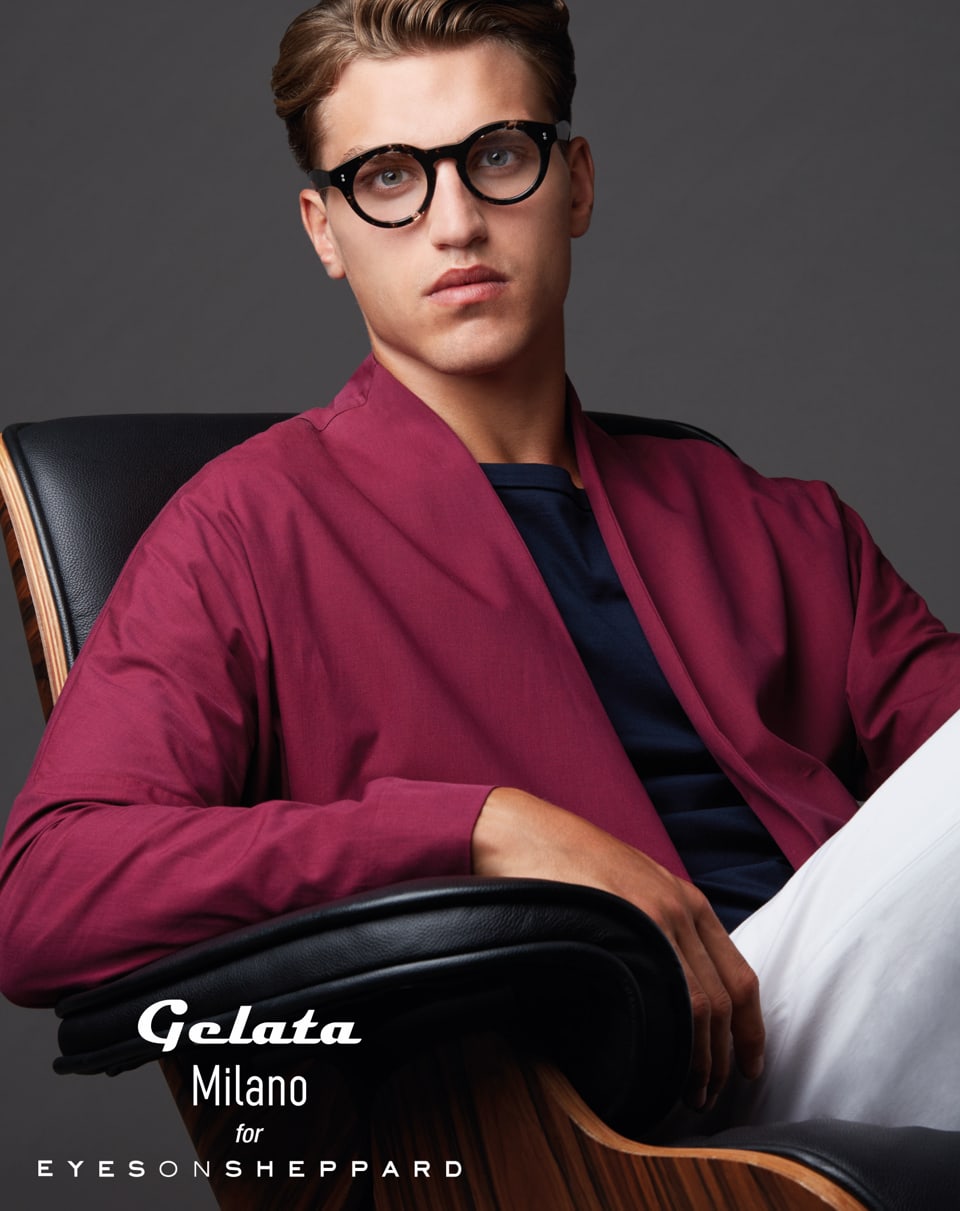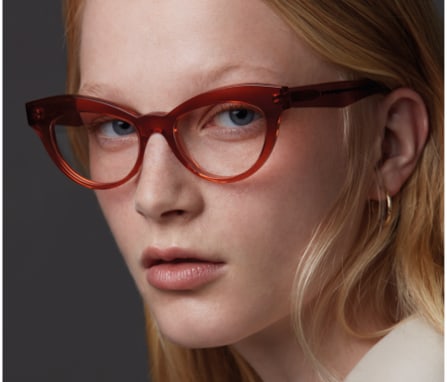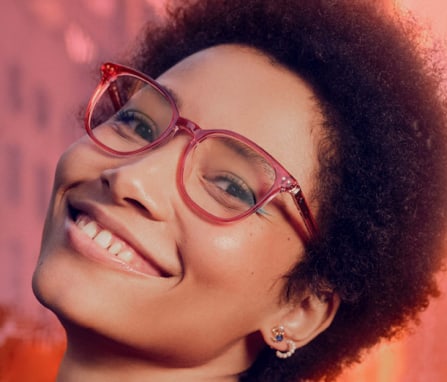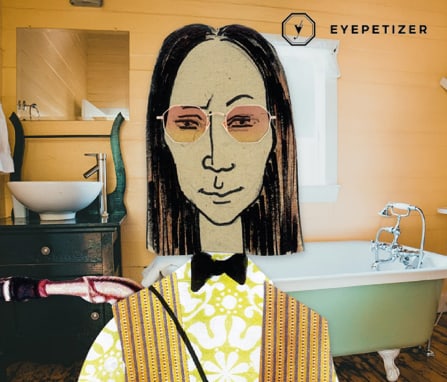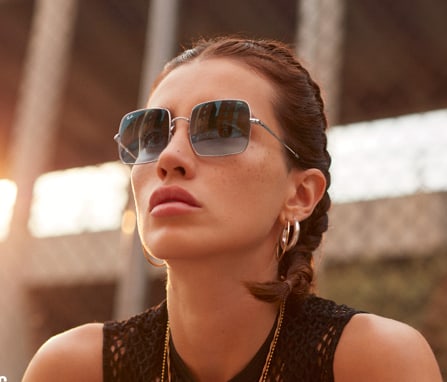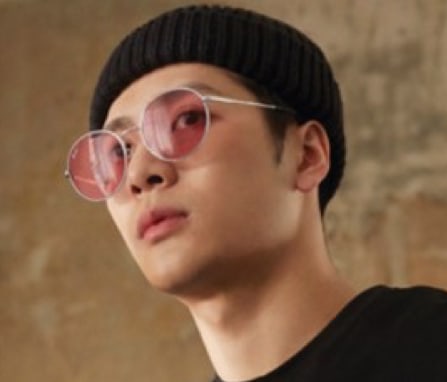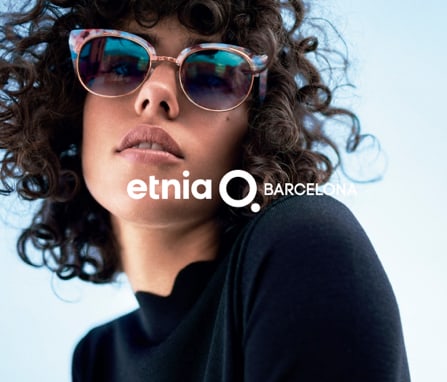 Check us out on Instagram
This error message is only visible to WordPress admins
Error: No feed found.
Please go to the Instagram Feed settings page to create a feed.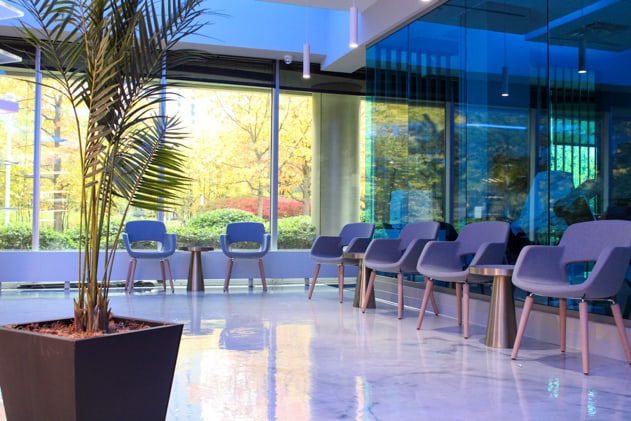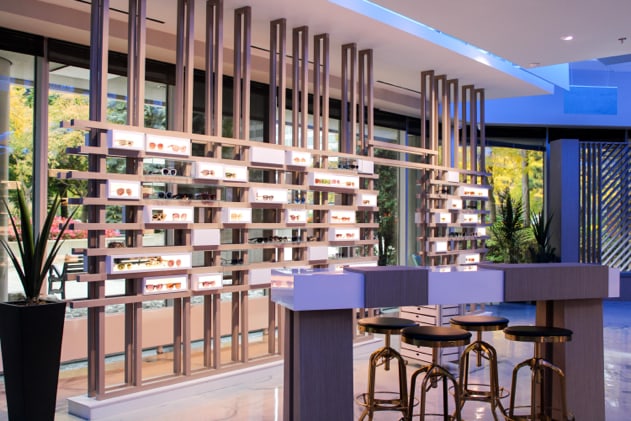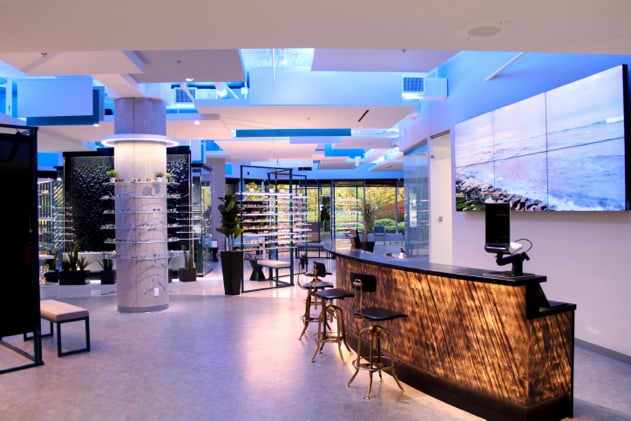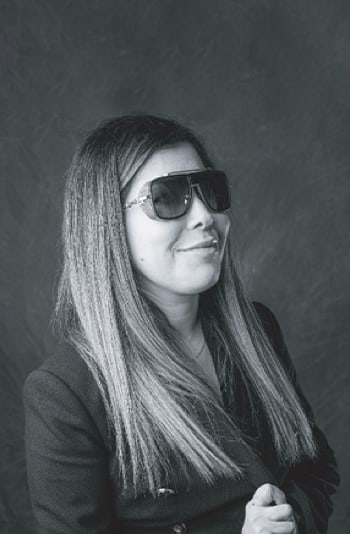 Sepi
Optician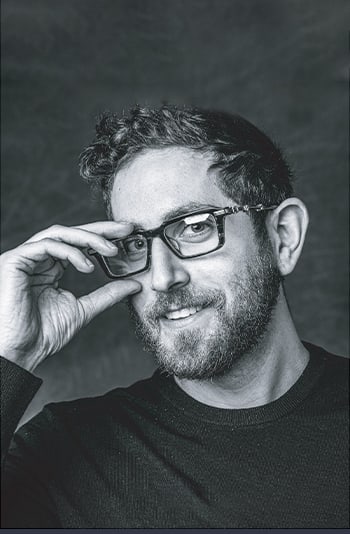 Dr Jordan Friedman
Optometrist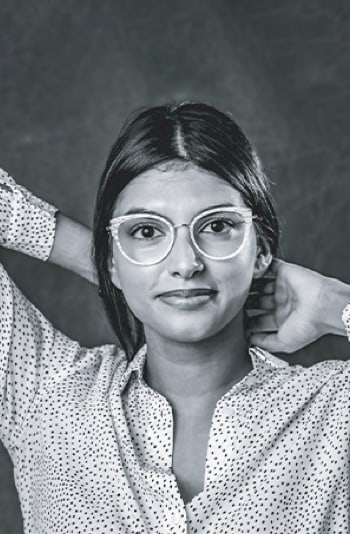 Sarah
Pre-Service Technician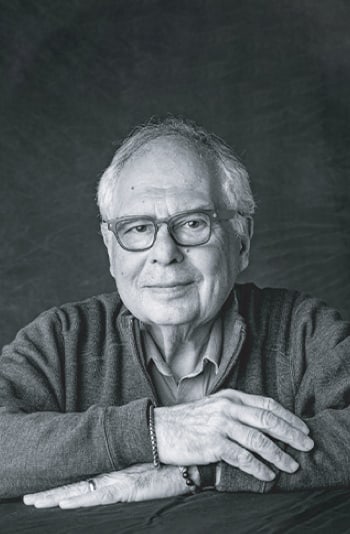 Dr Stan Salsberg
Visionary
Visit Our Office
You can find our beautiful new office at 90 Sheppard Avenue East in North York. Access the building's parking lot just off of Sheppard Ave East onto the Parkway, around the back of the building. You can also access the Parkway by Doris Avenue, just past the Toronto Catholic School Board.
We offer complimentary parking for patients who sign in at our front desk.
Address
90 Sheppard Avenue East

North York

,

Ontario

M2N 3A1
Hours of Operation
Monday

:

9:00 AM

–

7:00 PM

Tuesday

:

9:00 AM

–

8:00 PM

Wednesday

:

9:00 AM

–

7:00 PM

Thursday

:

9:00 AM

–

7:00 PM

Friday

:

9:00 AM

–

1:00 PM

Saturday

:

9:00 AM

–

1:00 PM

Sunday

:

Closed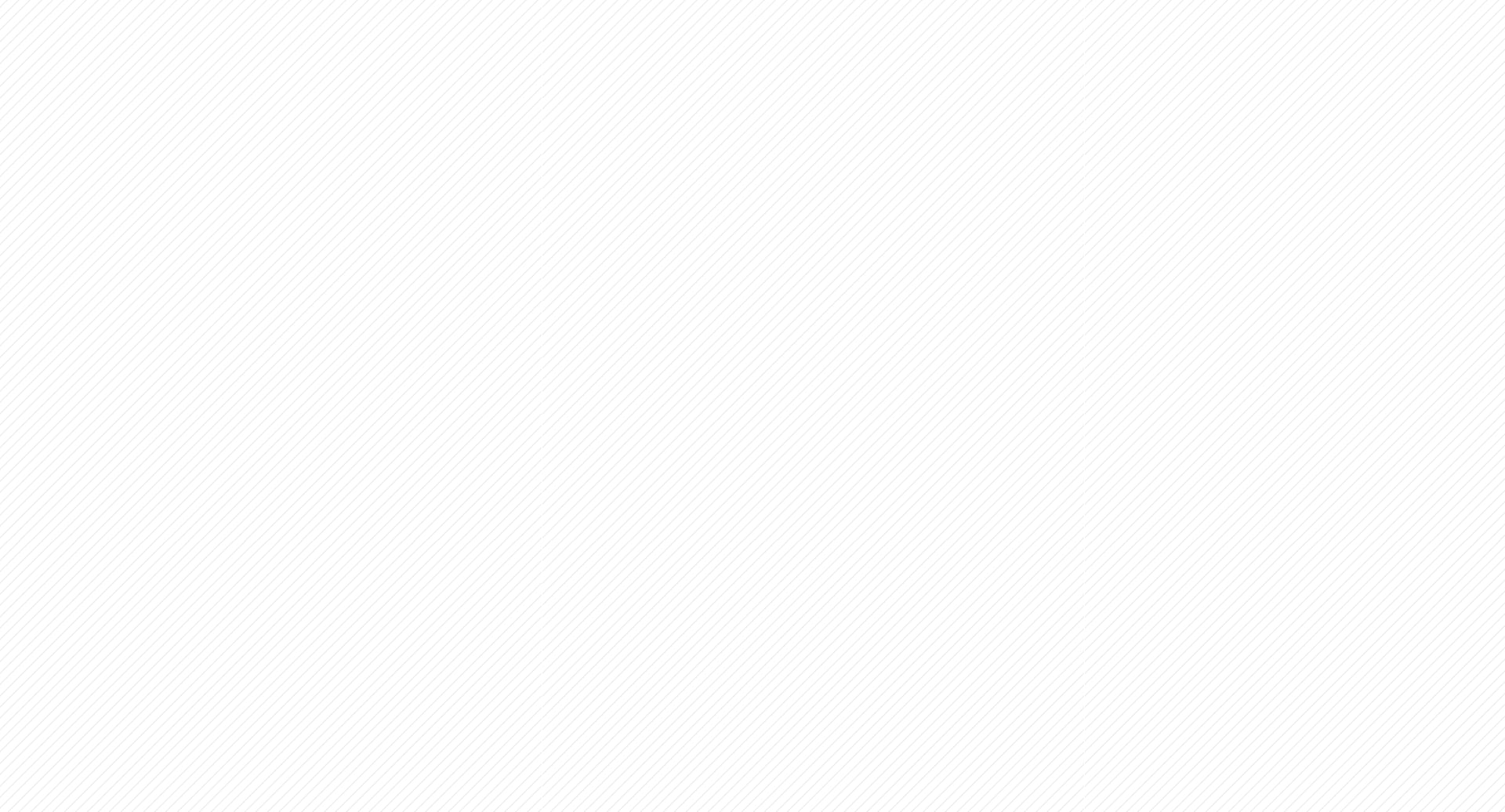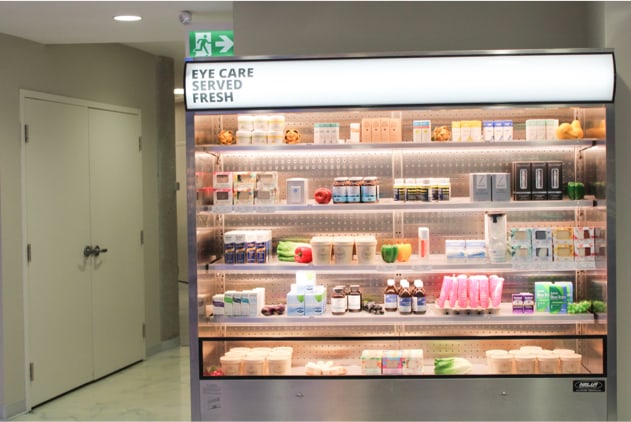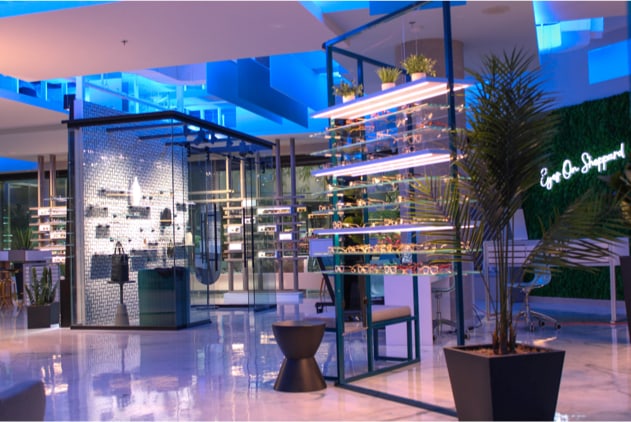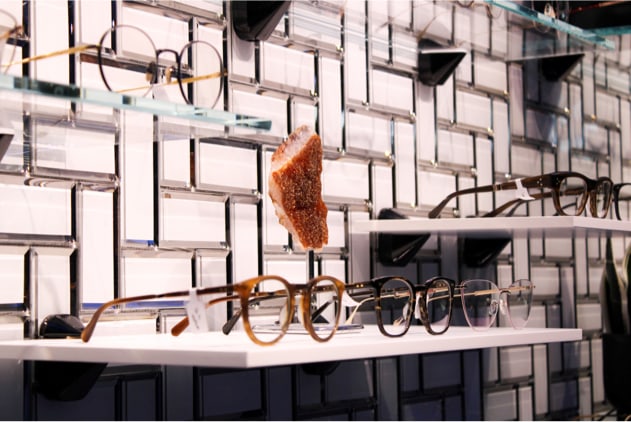 Google Reviews