Support & Guidance When You Need It
Knowing what to do in an eye emergency can make the difference between saving your vision and sustaining permanent damage. It's essential to exercise caution when working with objects or toxic chemicals that could get into your eye.
If you're experiencing swelling, redness, or pain in and around your eyes, please seek medical attention immediately. If our office is closed, please call 911.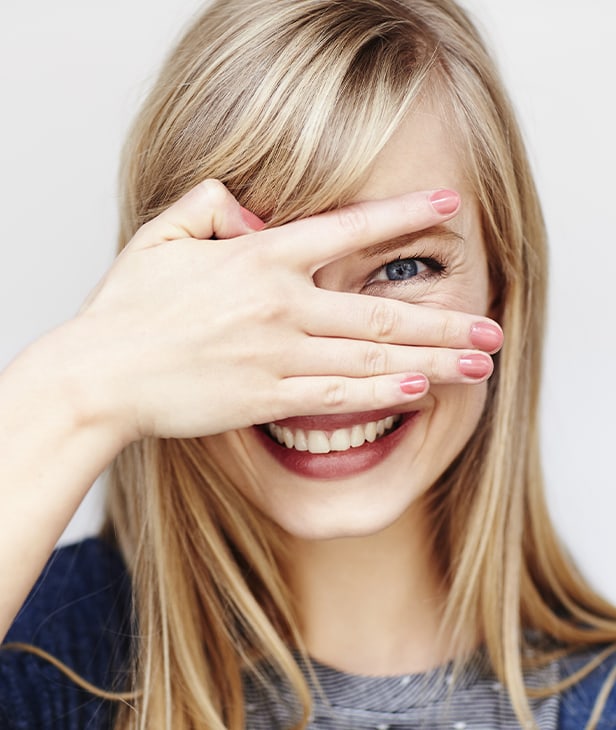 Symptoms of an
Eye Emergency
If you've experienced an eye emergency, you likely won't need to think twice about the symptoms before seeking medical attention. However, staying aware of what can happen to you will help you preserve and protect your vision.
If you're experiencing any of the following symptoms, please give us a call or head to your nearest emergency room:
Sudden vision loss or fluctuation
Severe burning, stinging, or itching
Misaligned eyes and pupils
One or both eyes bulging or sticking out
Bleeding or bruising in or around the eye
New or severe headaches
What to Do & What Not to Do
The most common eye injuries include getting something stuck in your eye, getting chemicals in your eye, and falling or blunt force trauma. Knowing how to react when you're experiencing an eye emergency can help protect you from permanent damage and vision loss.
Working with certain types of cleaning products, garden chemicals, or industrial-grade products can be dangerous to your eyes. Always wear the appropriate protective gear to avoid an accident.
If you've gotten a chemical in your eye, please thoroughly wash your hands before touching your face. Use cool, clean water to rinse out the affected eyes for 15 minutes while waiting for medical attention.
If you've got small particles in your eyes such as dust or sand, you can safely try to rinse them out with fresh, clean water or artificial tears. If they don't flush away, please give us a call or head to the emergency room.
If you've gotten a large object stuck in your eye, please don't remove it. Head to our office or the emergency room as soon as possible.
Cuts, scratches, and bruises on your eyeball or eyelid should immediately be looked at by a medical professional. Injuries to the face and head may cause further damage to the surrounding bone and tissue, so please seek medical attention as soon as you can.
If you find yourself experiencing an eye emergency, please don't try to treat it yourself. There are things you can do while you're waiting for medical attention, but refrain from:
Rubbing or applying pressure to the eye

Trying to remove objects embedded in the eye tissue or skin

Using metal tools like tweezers in your eye

Using medications or ointments without medical direction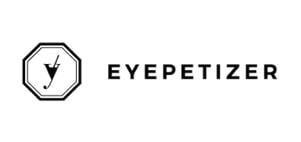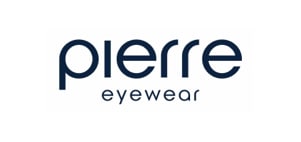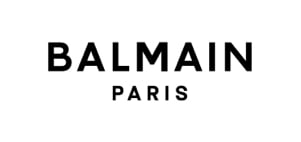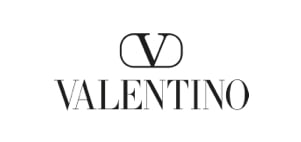 Etnia Barcelona
DITA
Matsuda
Masunaga
Maui Jim
Boucheron
Saint Laurent
Ray-Ban
Balmain
Tom Ford
Yves Saint Laurent
Etnia Barcelona
DITA
Matsuda
Masunaga
Maui Jim
Boucheron
Saint Laurent
Ray-Ban
Balmain
Tom Ford
Yves Saint Laurent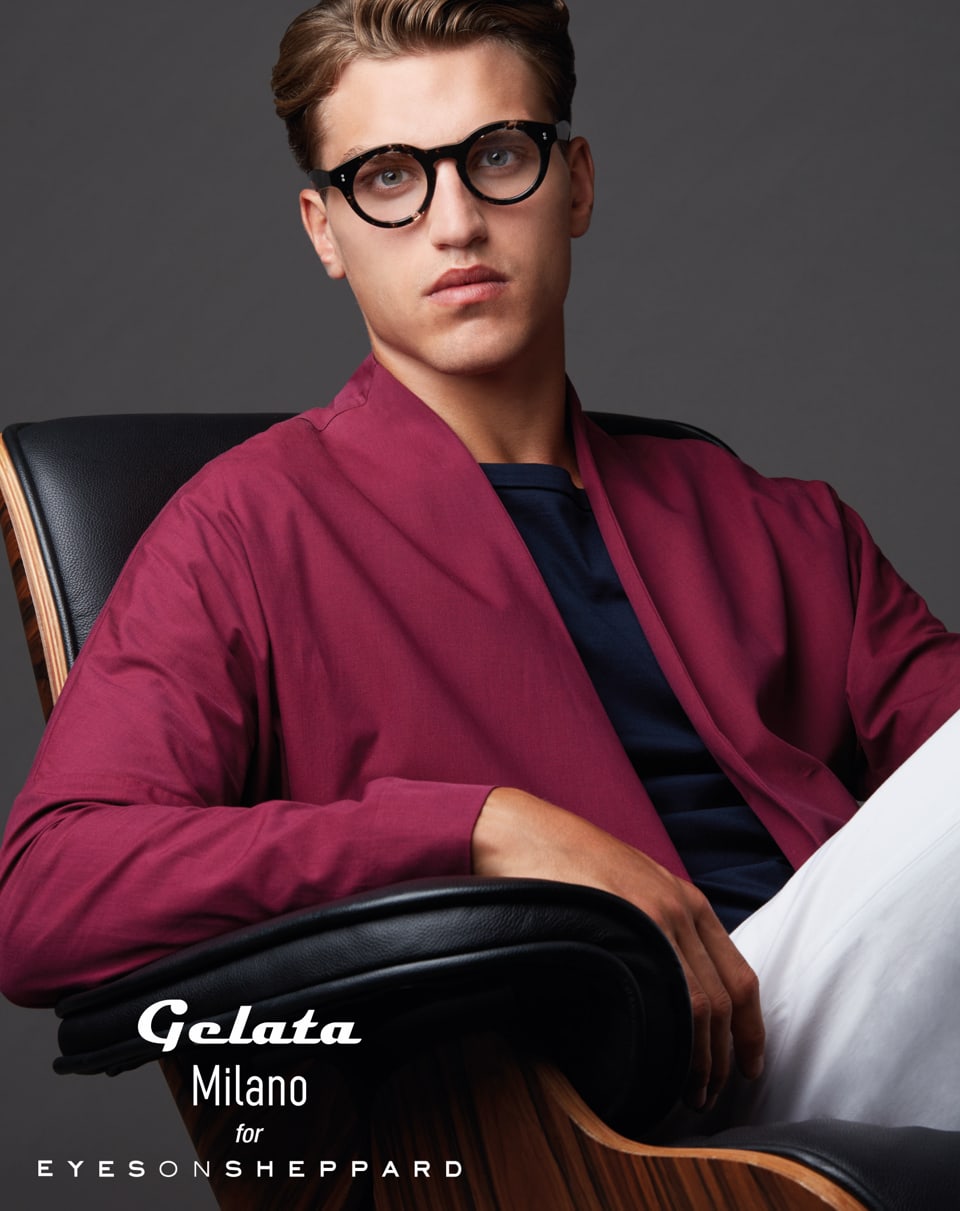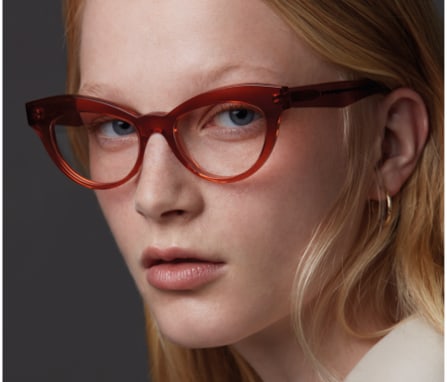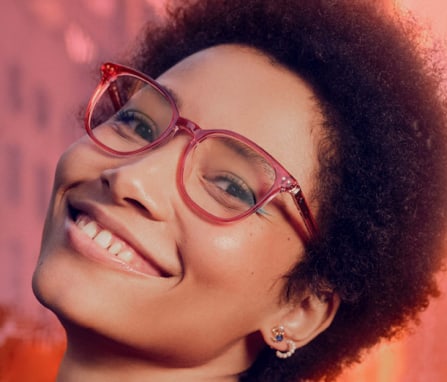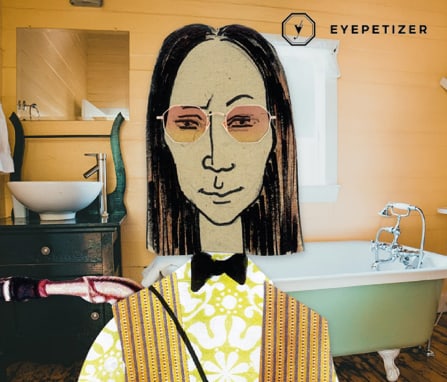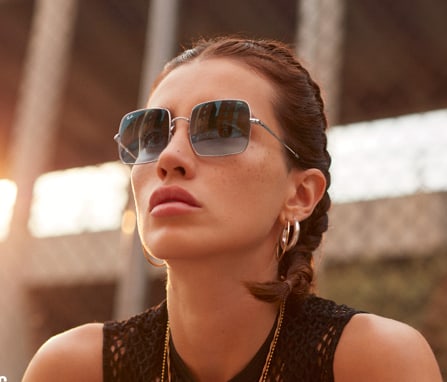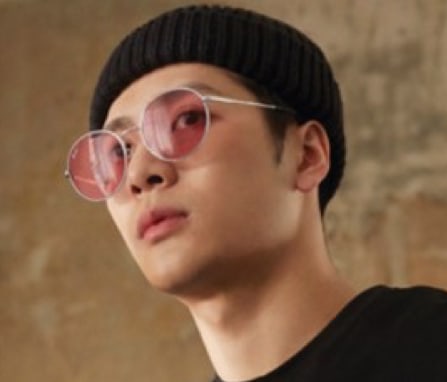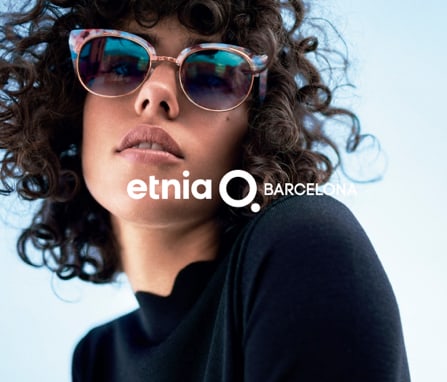 Check us out on Instagram
This error message is only visible to WordPress admins
Error: No feed found.
Please go to the Instagram Feed settings page to create a feed.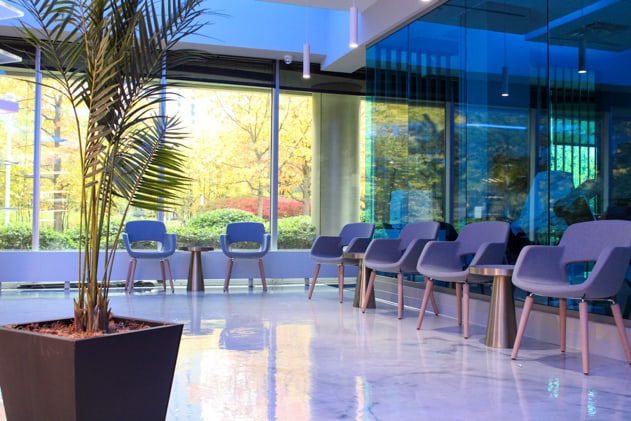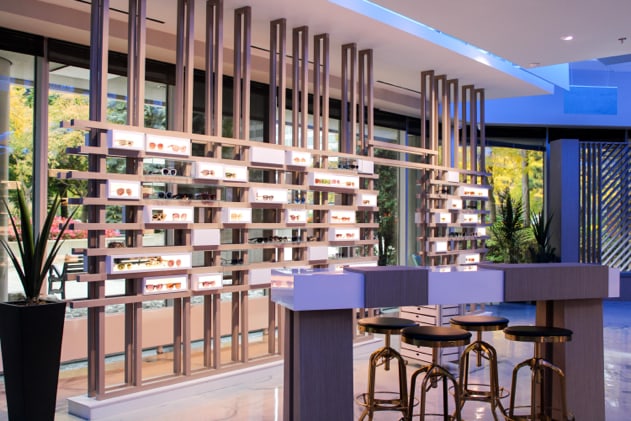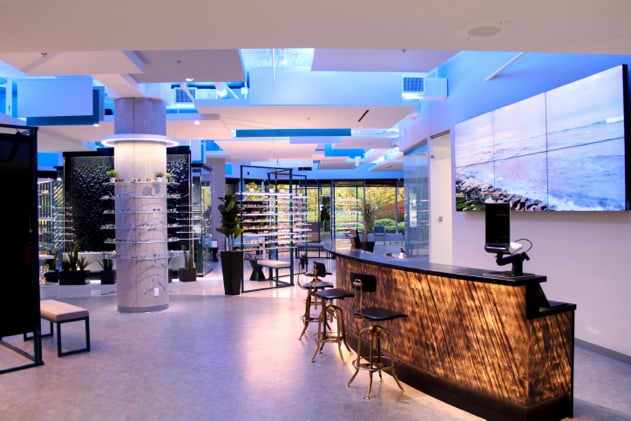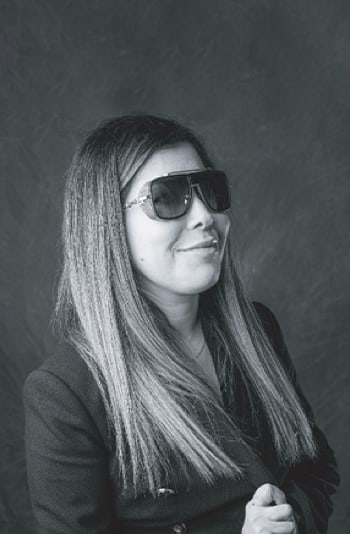 Sepi
Optician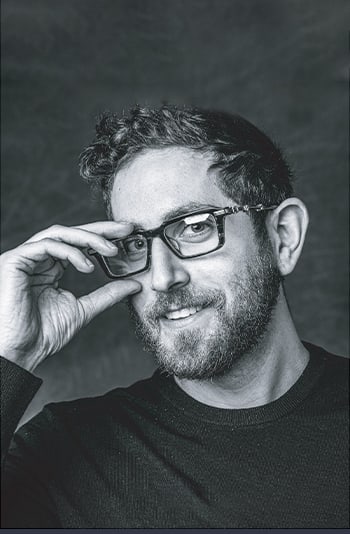 Dr Jordan Friedman
Optometrist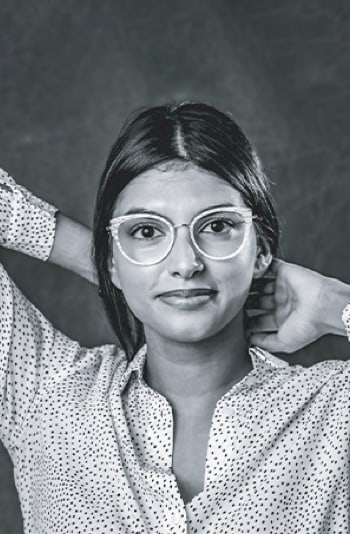 Sarah
Pre-Service Technician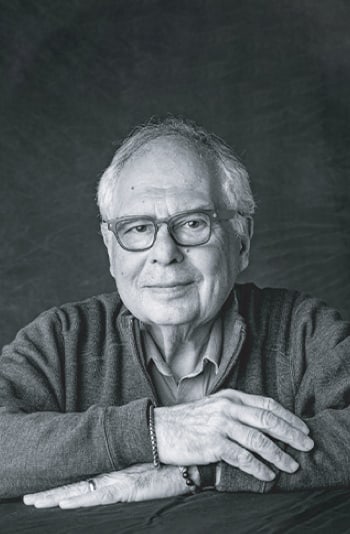 Dr Stan Salsberg
Visionary
Visit Our Office
You can find our beautiful new office at 90 Sheppard Avenue East in North York. Access the building's parking lot just off of Sheppard Ave East onto the Parkway, around the back of the building. You can also access the Parkway by Doris Avenue, just past the Toronto Catholic School Board.
We offer complimentary parking for patients who sign in at our front desk.
Address
90 Sheppard Avenue East

North York

,

Ontario

M2N 3A1
Hours of Operation
Monday

:

9:00 AM

–

7:00 PM

Tuesday

:

9:00 AM

–

8:00 PM

Wednesday

:

9:00 AM

–

7:00 PM

Thursday

:

9:00 AM

–

7:00 PM

Friday

:

9:00 AM

–

1:00 PM

Saturday

:

9:00 AM

–

1:00 PM

Sunday

:

Closed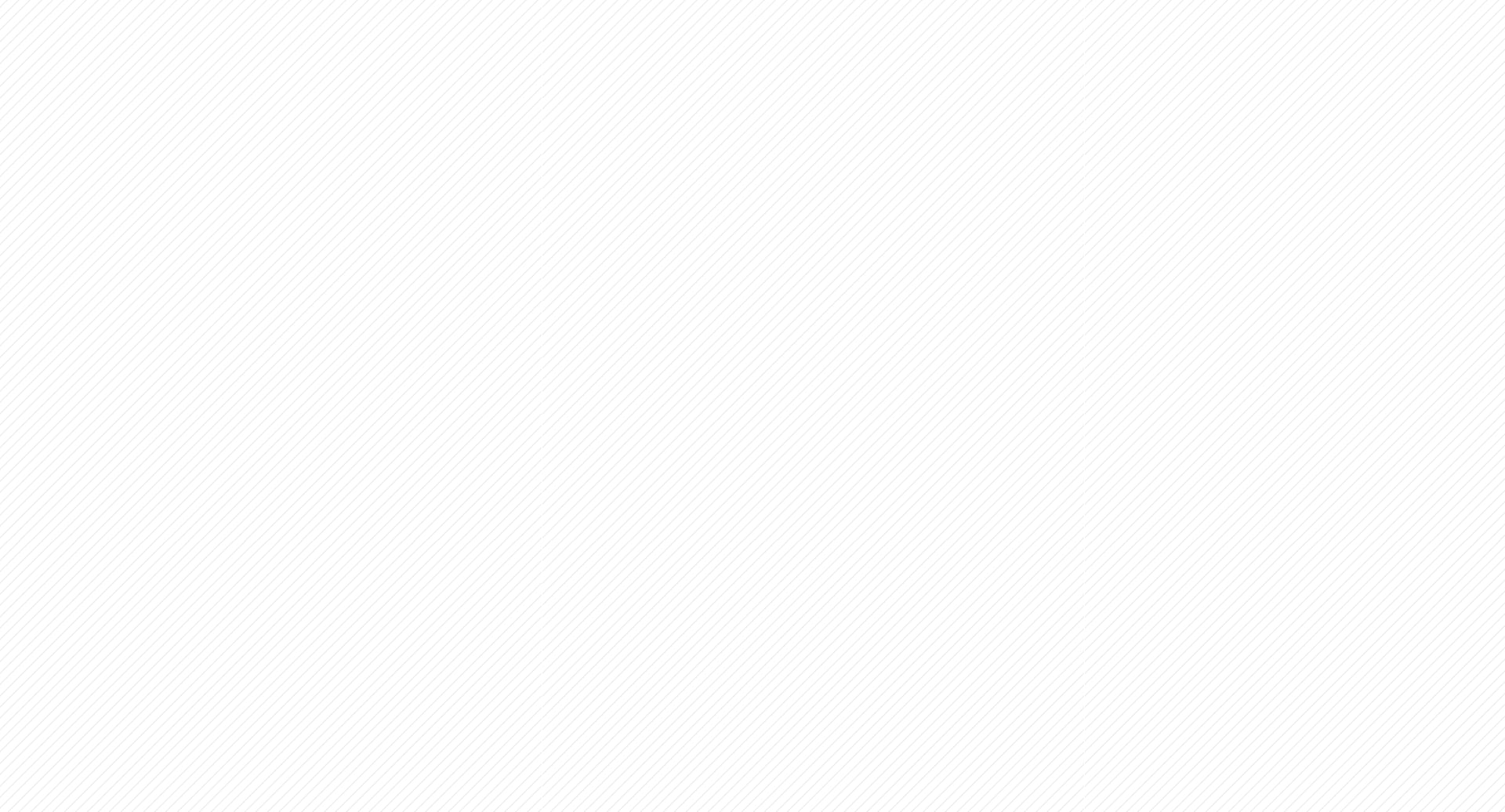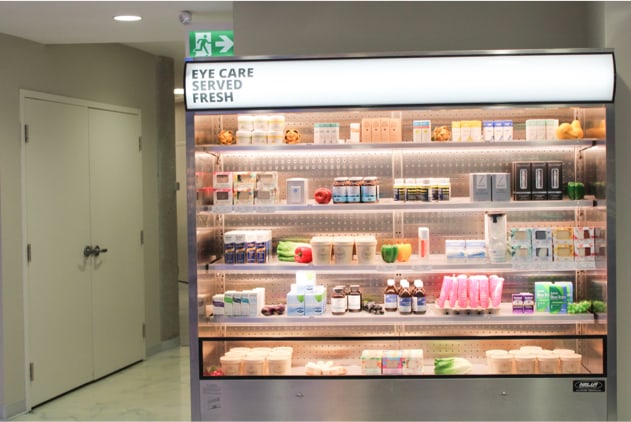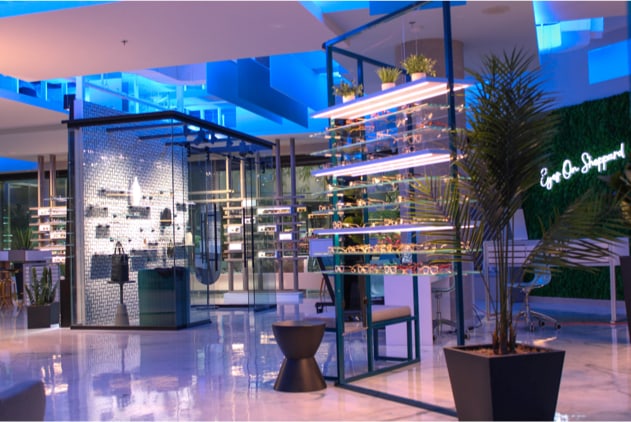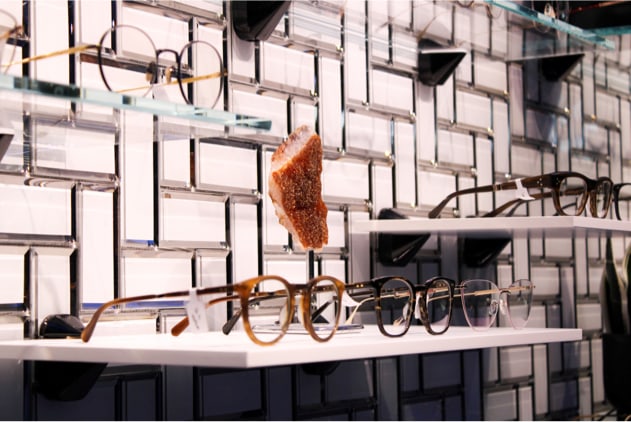 Google Reviews